Summer's over.  You're back in school and wondering if you have anything to look forward to anymore, searching the cosmos for a reason to go on, and pining for the care-free summer days spent skating with your friends.  Well fear not young skateboarder, your good friends at Homebase are here for you.
I've been thinking recently about how much fun I (and hopefully all of you) had on The Homebase Go Skate Day 610 Tour, and I think it would be best for everyone if we just went ahead and did it all again, but with a bit of a tweak this time.
That's right, as a special back-to-school treat, professional skateboarder, announcer extraordinaire, and all around skateboard wizard Andrew Cannon will be joining us for a tour of the 610 skateparks tomorrow, August 29th.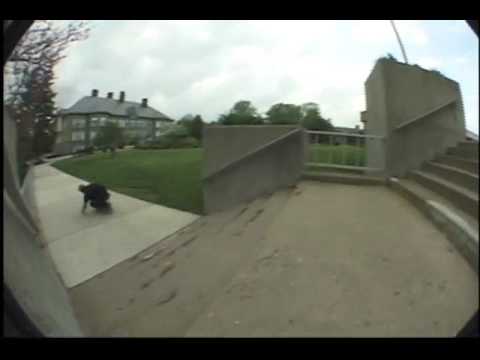 A little something you guys may not know about Andrew, is that he is both a Pennsylvania native and a long-time friend of Homebase.  We started skating with this guy up at the West End Skatepark back when Homebase was still just a twinkle in Po's eye.  Recently Andrew and the guys at World Industries have expressed interest in being more involved with our scene here in the 610, and helping out however they could.  Tomorrow should be a really great glimpse of what's to come for all of us.  I know I'm extremely psyched to be skating with Andrew at our local parks again, and I'm sure you guys will be too.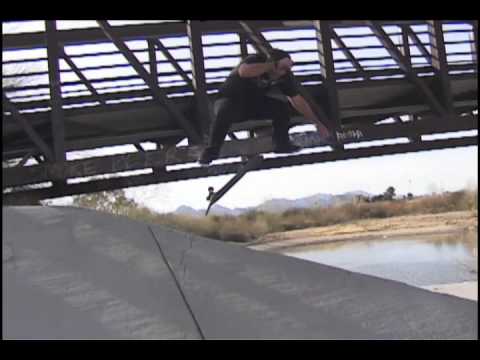 This will be sort of an abbreviated version of the tour we did back in June, but we will still be hitting up the Bethlehem Skateplaza, Keck Park, Nazareth Borough Park, and the Northampton DIY park with best trick contests, clean-ups, and some seriously fun times.  The plan right now is to get the party started at the the Nazareth park at 3:00, then head on to the Bethlehem Skateplaza and Keck before closing it out at Northampton with a session under the lights.  I know it's a school night but you definitely will not want to miss these sessions. Got some homework that needs to be done? We've got you covered there too.  Andrew has a teaching degree and I've been known to do pretty well playing Cash Cab from home, so just bring it on along and we'll handle that too!
All of the timing details are still being ironed out, so make sure you keep and eye on the Homebase Facebook Page, and follow @Homebase610 and @hills_stills on Instagram so you know where to meet us. See you tomorrow 610!
Comments
comments