Go Skateboarding Day 2011 in Bethlehem went a little something like this. . .
Get to the plaza early and skateboard.
Hold some early contests and give away free stuff.
Run from the rain.
Watch the skateplaza dry.
Skateboard more.
Hold more contests and give away more free stuff.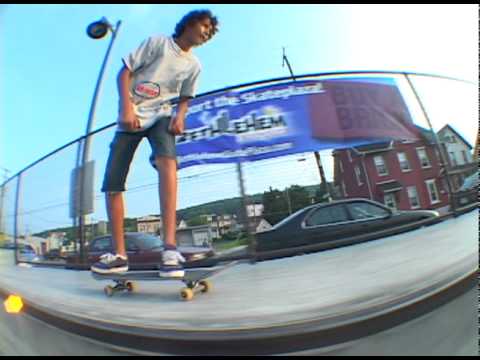 Go Skateboarding Day 2011.
Regardless of the weather, it felt like I hosted a million contests on Go Skate Day. . .
Honorable Mention for the Longest Kickflip: 13 Decks
Farthest Ollie Down the Gap: Tie
Best Trick on the Bank to Ledge.
Best Line.
Of course we cleaned up after a long day of skating and we saved the best prizes for the person who cleaned up the most trash in and around the skateplaza.
Quintin came up on a shoe certificate for a FREE PAIR of DC SHOES.
We also held the Week 6 Matches of the Saugy S.K.A.T.E. Showdown at the skateplaza on Go Skateboarding Day.  I guess some people got shook because we had some substitutes for skaters that were no-shows.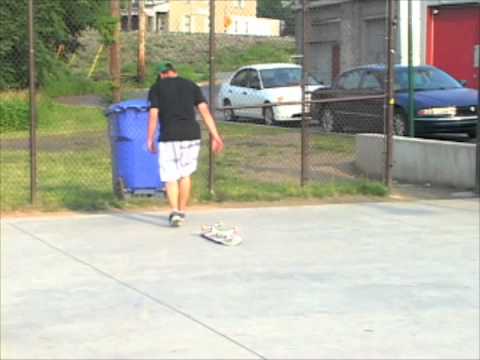 Matt Pepe vs. Dimitri Cobb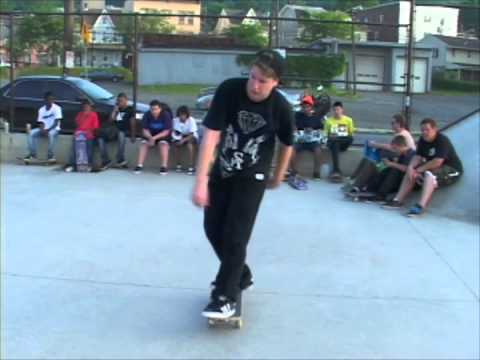 Brandon Alkhal vs. Jon Diaz
Thanks to everyone who came out, thanks to all the volunteers, thanks to all the companies that donated prizes especially DC Shoes.  See you guys again in 2012 and check out the rest of the pictures after the jump. . .
Comments
comments