Spring is definitely in the air and so are the skaters practicing their frontside. . . airs. . . wait, nevermind.  That was a dumb introduction.  Basically, Spring= skateboarding= regional skateboard contests for those of you looking to be be sponzzzzzzzed (sponsored) or just out to have a good time.
Element's Make It Count Amateur Contest Series is ending at the Bethlehem Skateplaza on May 4th
"Join Evan Smith and the rest of the Element Crew on Saturday, May 4th at the Bethlehem Skate Plaza for the Element MAKE IT COUNT skateboard contest. The contest will be jam style format, along with a high ollie contest. The overall winner of the contest receives an ALL EXPENSES PAID TRIP to the MAKE IT COUNT 2013 Global Finals at Element YMCA Skate Camp, for a chance to compete for Element sponsorship, followed by a day at The Berrics with the Element team.
The entry fee for the contest is a can of food, which will be donated to a local food bank. Registration starts at noon, and the contest will start at 1pm.
Plus, Element and Homebase will be hooking you up with a FREE crusier board with any Element Deck purchase that day thru the No Boards Left Behind program.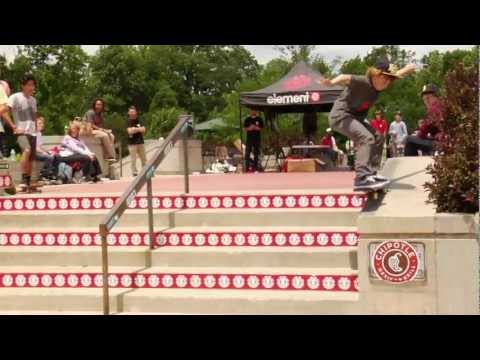 Make it Count 2012, Kettering Skateplaza.
Philly AM at The Ambler Skateplaza on May 11th.
Philly AM, the North East's premiere grass roots, by-skaters, for-skaters competition is back.  The beginner, intermediate and advanced competitions go down on Saturday May 11th- registration starts at 9am.  They have about a million sponsors so you know you're going to come up . . . . if you place well.  Thanks to Jon Crans & all the guys who make these events possible.  When we doing one at the skateplaza?!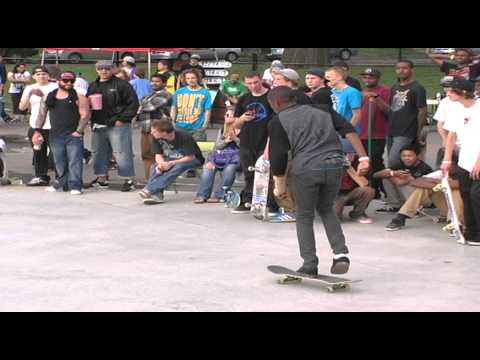 Philly Am 2012.