It's no secret that skateboarding and music have always gone hand in hand, often with one influencing the other.  I know that I personally have discovered some of what are now my favorite songs and bands through skate videos.  For this post, I thought it would be fun to ask some of my friends a simple question: What's one of your favorite songs that you were first introduced to through a skate video?
John Savard: "Om Nashi Me" by Edwarde Sharpe and the Magnetic Zeroes, from Emerica's  "Stay Gold"
Greg Linton: "Every You, Every Me" by Placebo, from Flip's "Sorry"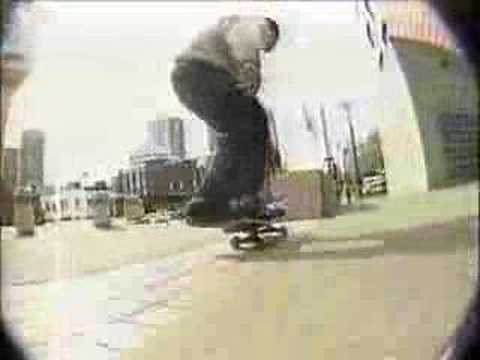 Mike Leslie: "Hallowed be thy Name" by Iron Maiden, from Toy Machine's "Welcome to Hell"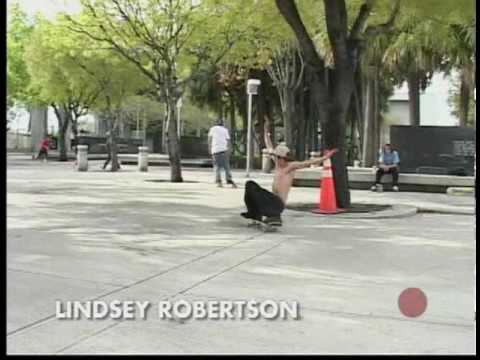 Nick Rockwell:  "Paint the Silence" by South, from On Video – Spring 02
Gabe Chandler: "Face" by Rudimentary Peni, From Slave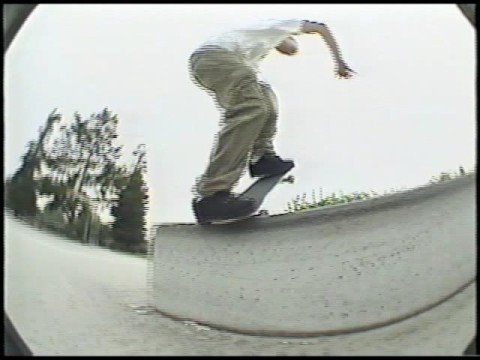 Mitch Hartman: "The Plan" by Built to Spill, from Transworld's "Modus Operandi"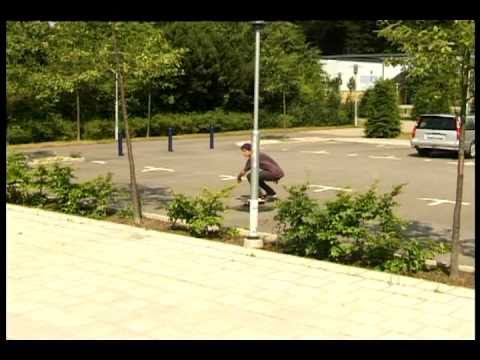 Chip Carrier: "Sticks and Stones" by Jonsi, and "Saeglopur/Saeglopur" by Sigur Rois, from Newsoul's "You Got Soul"
How is it possible that no one picked anything from this guy?
You may have noticed that I didn't get my pick in there.  That's because the YouTube generation is blowing it and no one has uploaded the montage from Transworld's "4 Wheel Drive" that features this song.  Stop slacking kids, my new TV doesn't have an input jack for my VCR.  On another note, don't forget that Sunday is the FINAL DAY of our Spring CleanOUT sale.  Make sure you stop in to take advantage of 50% off winter shoes and apparel.