So, it's HUF month at Homebase, and I'm writing this from North Carolina, so I think our next move is a pretty obvious one.  Ladies and gentlemen; Mr. Justin Brock.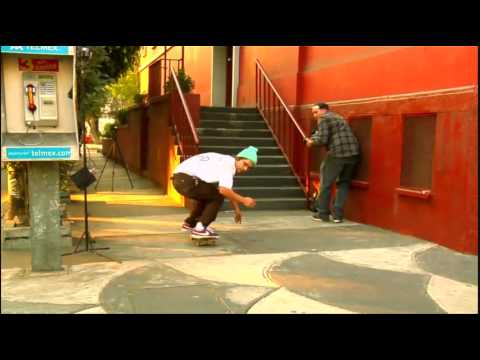 I think Justin was about 15 when I first saw him skating at the tennis courts in Chapel Hill.  Needless to say, he's come a long way since then.
 One of the things that always stuck out about Justin's skating was just how well-rounded it was (and still is, for that matter).  Of all the times I saw him skating, I was never not impressed by his approach.

t's always good to see someone going back to where it all began.  Real knocked it out of the park with their "pushing" series, and this was definitely my favorite.  "Come on and raise up!"
See you this Friday for the next HUF Skate Trivia Night!