Even though Spring is FINALLY (no, really this time) HERE, we're still continuing with our skate video night at Homebase since there are so many new videos for us to show.  No Game of SKATE tonight but it should still be a really good time because Tommy Zhao's "Something Sinister" is looking like it's going to be amazing. . . . . did you see Brian Peacock's part (scroll down if you've been under a rock)?  Not to mention Lucas Puig is in it too.
We'll see you TONIGHT at Homebase by 8:30pm.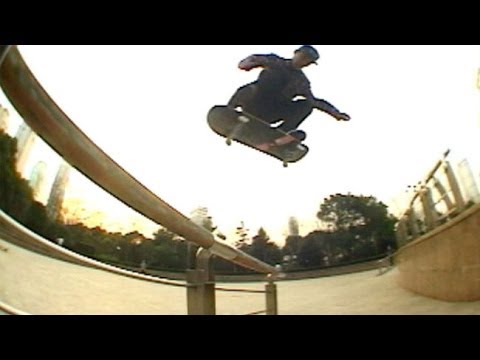 Brian Peacock's part from Something Sinister
See you at 8:30pm!