It's never easy when a community has to say goodbye to one of their own.  Our local skateboard,  motocross and the Lehigh Valley community in general are having to do just that.  I really didn't know Bradley Roth too well, having only met him a couple times so I thought I'd ask some of those who were fortunate enough to call him a friend if they would share a memory of Bradley.  Here's what they had to say. . .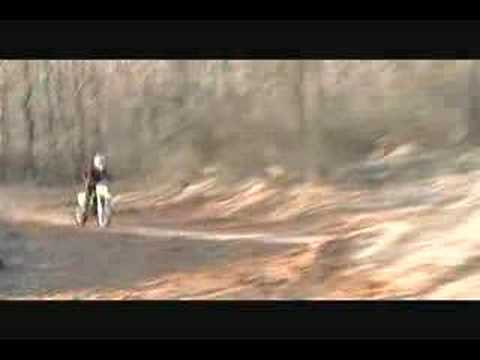 "I knew Brad from when he was just a young kid jumping curbs on his BMX outside his Dads garage. From seeing him at local motocross races to local skate jams throughout the years…the memory is always the same- a really well mannered, all around good kid. RIP."  – Mike Emery
"He was such a chill kid pretty much cool with anyone." – Zachary Bruch, in reference to working on his "Summer Nights Montage" with Bradley.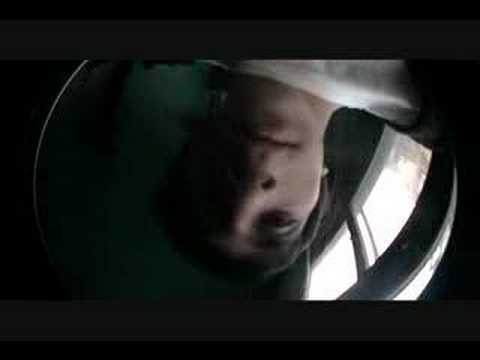 "In general he was just the most ridiculous and funny kid you could meet. He always did whatever he could to make someone laugh or smile. Especially if they were down. In high school him, and his buddy Adam Lester, shaved their heads and kept straight up 80s mullets. And he rocked it hard." – Nick Warner
Bradley Roth was taken from the many who cared for him far too soon.  As a memorial to Bradley and as an effort to help his family through this time, AJ Rogers has set up a Skate Jam in Bradley's honor.
The Jam will be held tomorrow, Sunday March 17th at St. Paul's Lutheran Church, 610 W. Berwick St. in Easton, from noon to 4:30 pm.
There will be a memorial, as well as contests to benefit the family, all in the name of community and coming together to pay respects to a person who meant so much to so many.
Rest easy Brad.