Been a "warm" weekend and with most parks being shut down due to snow/ice seemed like a lot of skaters got back to their roots and hit the streets.  We also had some milestones for the skate scene:
1) Homebase manager, Josh Novak had a birthday.  Happy Birthday KnowNo!
2) Homebase manager, Josh Novak had a daughter. . . on his birthday!  Welcome to the fam Briar Logan Novak!
3) The homies at X-Styles Skateshop premiered their team video, RARE.  Congrats guys!
Our own AJ Rogers had a guest part in RARE too.  Hyped to see it but for now, we'll have to do with this feeble grind shot by Jesse Heft.
I love the 'ZA but you're not going to skate spots like this if you hang out in skateparks all your life.
Trevor Wilson, Nollie inward heelflip up in the sky somewhere.  Also shot by Jesse Heft.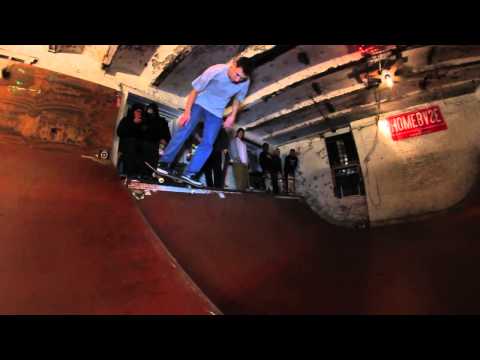 Ramp & Plaza by Matt Pepe
Dylan Daney at Penn Skate by Never Again Clothing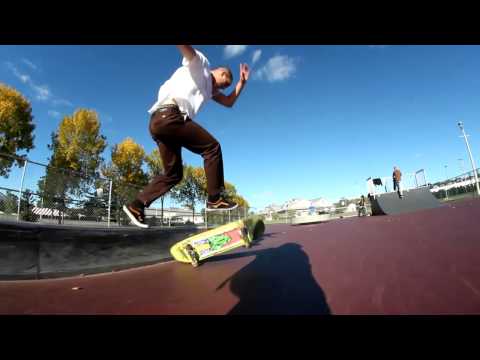 Amen for the Sixten: Daniel Lawrence by Franz Dizon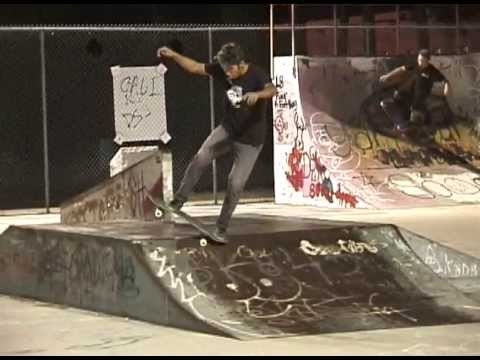 P I Z Z A featuring Irving Juarez of Lost Soul Skateboards
Halloween featuring Andrew Kurtz & Matt Majewski by Push Skateshop
James Pitonyak by Dan Balducci courtesy of NJ Skateshop
Keep the clips & photos coming y'all.  Send them to Shop@Homebase610.com.  Have a good week.