Po here filling in for Hill on this week's Procrastinate Now since he's off wondering aimlessly across the country instead of working.  Some would call that a vacation.  I'd call that the ultimate procrastination.
At least he's doing some work but posting up Homebase stickers across this great country.  Safe travels Dave.  Bring me home a 72 oz steak.
It's also appropriate that for this week's PN post we feature Week's 8 & 9 of the Skateplaza S.K.A.T.E. Showdown since TOMORROW we're onto Week 11 already.  Week 10 got driven indoors due to rain and we were only able to play one of the games.  So tomorrow at the skateplaza we will watch: (CLICK  HERE for a full size bracket)
Week 10′s Tyler Zosky vs. Ziek Castillo (If Ziek can make it down from NY)
Cliff Castoral vs. Ben Taylor (Whoa)
Izzy Gonzalez vs. Matt Pepe (Who's filming)
But not to get ahead of ourselves, this is a Procrastinate Now post.  let's go back and watch the matches from Week's 8 & 9.  It's pretty dope seeing the future Phase 2 coming together in the background of these videos too.  If the workers don't procrastinate- we should see the plaza doubling up in size by Halloween time.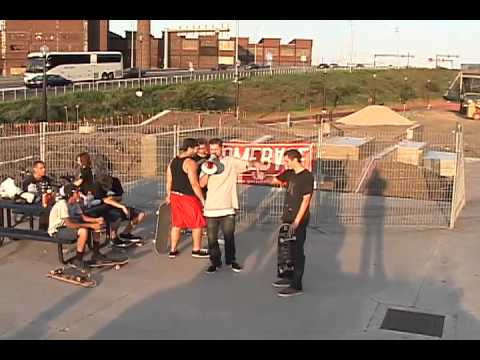 Week 8: Eric Elliot vs. Justin Borges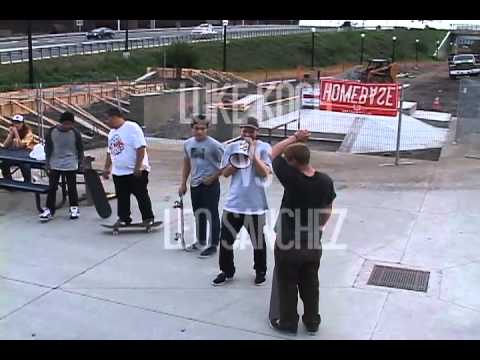 Week 9: Hyunh Juhn vs. Sam McClymont
See you guys at the skateplaza tomorrow!  Don't be late- games start at 6pm-ish.
Comments
comments