Blogging live from the last day of Musikfest inside the HB Mobile Shop (AKA The Red Sweatbox) bringing you the latest local skate videos & photos for the week.
If you're coming out for the fireworks tonight make sure you stop by and say "Hello."  We'll be parked by the Wooden Match all night for the fireworks and hopefully a lot later keeping the party going because when Musikfest ends . . . Summer ends.
Luis Castro, backside disaster.  (photo: Matt Pepe)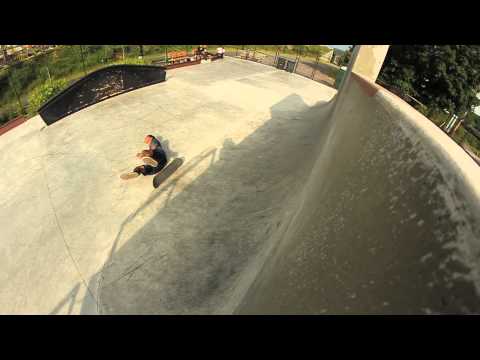 . . . and the video footage of Luis's back disaster.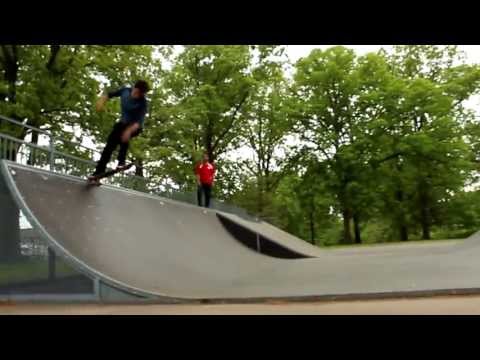 Amen for the 610 2 by Franz Dizon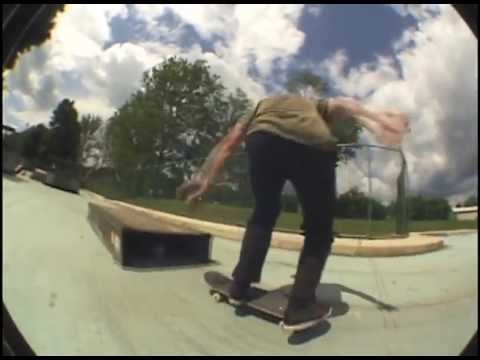 THEBLUEPARK by Matt Andersen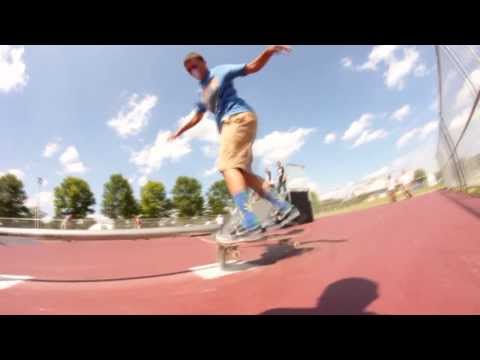 COTD courtesy of X-Styles by Dale Purcell
Shields Winter 2012-2013 courtesy of Prime Skateshop by Mike Cirasa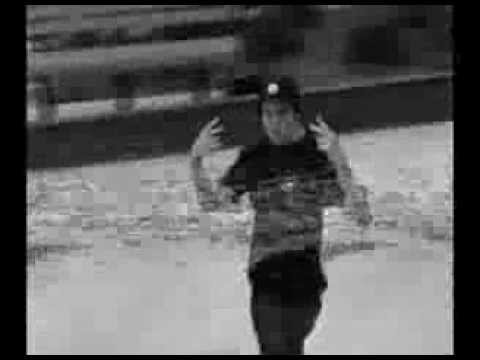 HI-8 Plaza by Matt Pepe
Jake Reppert, heelflip as dusk to shut down another Procrastinate Now post. (photo: Matt Pepe)
Send any local video links & photos to us at: Shop@Homebase610.com