Oh, what's that? You're busy doing whatever it is you're doing.  Right now seems like a good time to put off doing that and start doing this; it's time to procrastinate now.
This is what it's really all about here at the Homebase camp; not only is Beto one of the newest additions to our Homebase employee team, he also knows just what to do when he gets a little time off work to spend some time on his skateboard.  The Low Expectations crew have been doing their thing at the plaza and on the Southside for a while now, and the addition of Beto Montes is sure to make their much anticipated video project even harder to wait for.
Izzy Gonzalez is definitely one of the waviest kids I know. I'll admit, I really don't know just what "wavy" means, but if you were to tell me it means "easily could have done this backisde flip over a street gap but just casually did it down the plaza gap because it was there" I would believe you. Seriously though, I can't remember the last time I saw a kid as young as Izzy with such natural talent and style on a skateboard.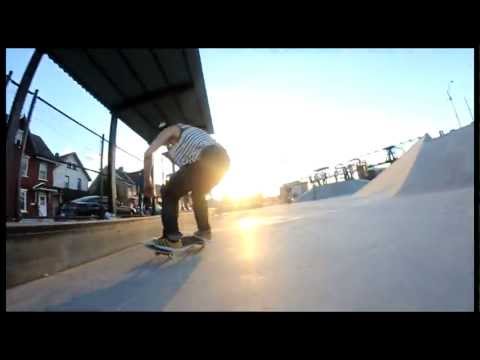 Jesse Gangewere, a long-time friend and supporter of Homebase, sent me this clip from a trip he took with some of his friends at Rewind a few weeks ago.  From the looks of things, these kids definitely know how to have some fun on their skateboards.
Well, I hope you all enjoyed this little break from real life, but I'm pretty sure that sound i just heard was either your girlfriend, wife, mom, dad, baby, dog, cat, rooster, or boss calling, so you better get back to what ever it is you "should" be doing right now.  But don't worry; we can all meet up again next week, same time, same place, to procrastinate now.  And remember, as always, if you have any clips or photos you would like to have featured in a future procrastinate post, please send them to HomebaseTM@gmail.com.  See you next week.
-Hill
Comments
comments