Spent most of the week behind my computer wrapping up editing the new Homebase video, LEMMEGETDATFOOTY for the premiere on Friday May 31st at the Homebase 11th Anniversary party aaaaaaaaaaand, the kickoff to King of the Valley.  Got your team together?  More details coming this week about it.
Hyped to premiere this one.  It feels like our first video, City Without Spots with skaters from all over the Lehigh Valley and beyond.  All the footage was donated to me so I hope I can do it justice.  Only one way to find out. . .
LEMMEGETDATFOOTY Promo
Basic Cable by Jake Reppert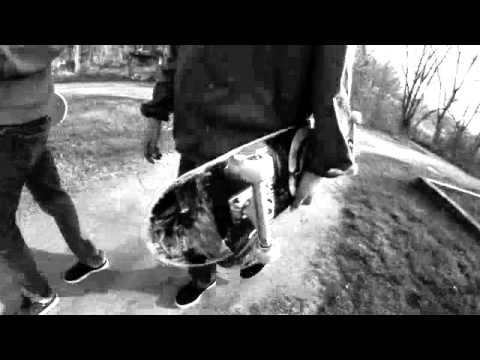 420SK8 by Brendan Hendershot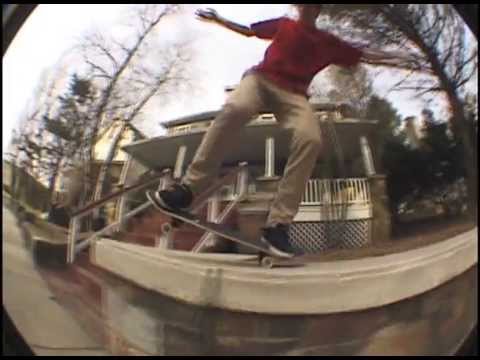 Trouble Makers by Matt Andersen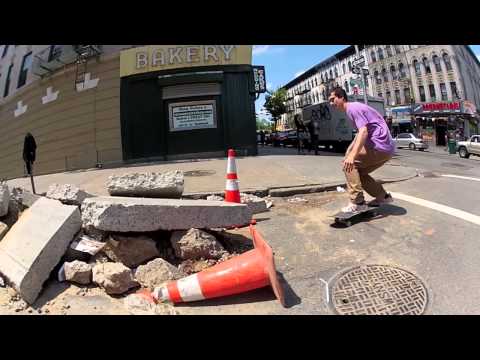 Hobo Bill by Wizard Skull
In the Parks: Penn Skate by Chip Carrier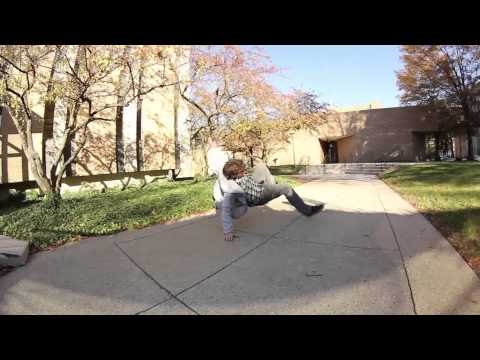 The Good Enough Trailer by Don Reed
Get that King of the Valley team together y'all.  Big money on the line . . . oh, and having fun too.