A whole lot of clips this week from the 610 and out to Philly this week.  The post is going up late because I just walked in the door from a weekend trip to CT for some shredding and camping with Geech, Theo, V and our Long Island fam.
It was DEFINITELY good to spend some time on my board for once and hit up a bunch of fun skateparks.  I highly recommend any one looking for a place to go on a Spring/Summer skate road trip to check out the parks in Connecticut.  A full post coming later this week including the photos from the natural snake run we found.  Think the section of the 378 ditch we skate, downhill and about 20x bigger.  This photo is Andy Vasquez doing simple but stylish frontside ollie at the Peckham Skatepark in Middlefeild, CT.
The Low Expectations Crew dropped this Curb Life web edit the day before their Saturday night premiere of the full length.  Seeing as I was in CT I haven't seen it but everyone I talked to so far is hyped on it.  No one's expectations were let down.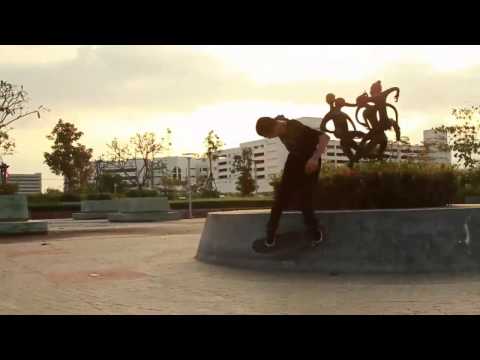 Remember when we hosted Manny Mania at the Banana Factory and Brian Peacock came up from Delaware and killed it?  Well, he's been in China killing it for DC and now he's getting flowed product from Real.  East Coast representing in the Far East!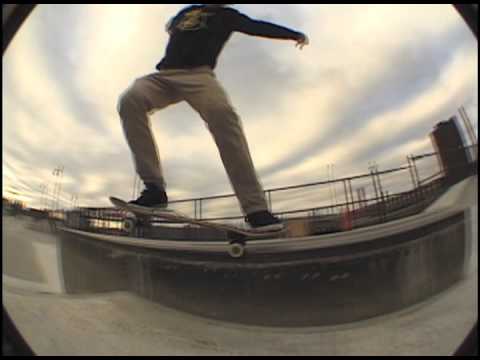 Matt Andersen has been putting in work on Twiggy & John's parts for the Homebase video but last week he made it to the 'ZA for this edit, Day at the ZAY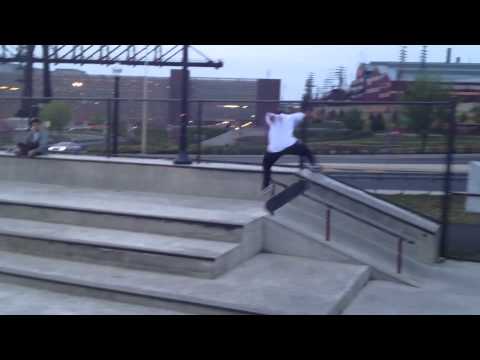 Ben Taylor also put together a web edit from the 'ZA,  A Day at the Plaza.  Peep the ledge work.
The Skate Jawn homies took a trip to SF.  All the footage from Andrew & Dylan at The Flower Shop is insane because that place in so gnarly.  Nice little Dalrympal cameo at the end too.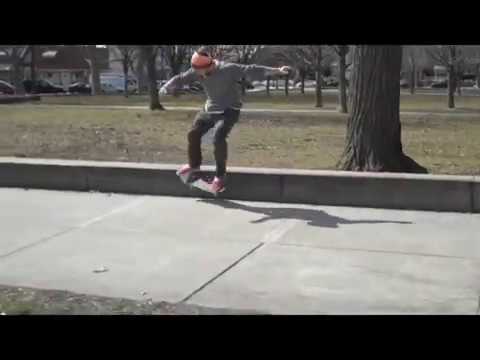 The homies from Exit Skateshop & Reign Skate put together the iPhone edit, Brovid.  Nice seeing two skateshop come together to do something rad.
Sorry again for the late post- but hey, it's still Sunday!  If you have an edit or photo you'd like us to post up, send us a link to Shop@Homebase610.com