With all this skateable weather I'm really slacking on getting these PN posts up on Sunday nights.  I might as well start posting these on Monday when we all really need to have some procrastination time to yourselves.  Not a bad idea . . . .
Happy 25th Birthday to Homebase's newest rider, Nick Tyrell. . . . it's all downhill from here buddy.  (Photo Rob Reed)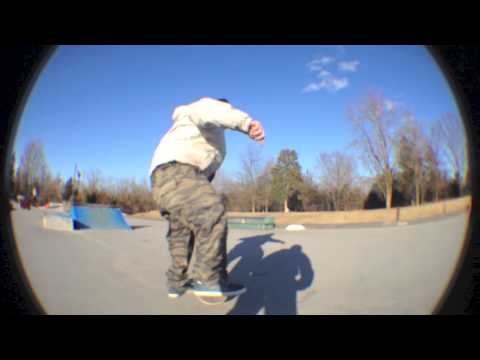 HELP SAVE ANN VAN HERE.
Meet Ya in the Ironbound by NJ Scum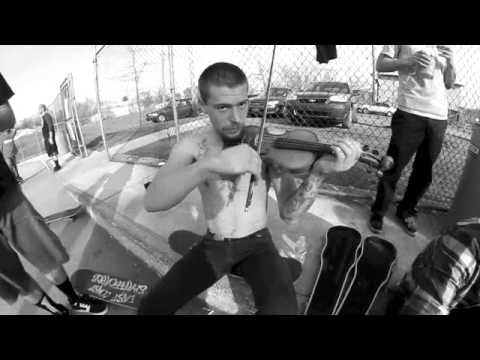 Stroudsburg Blues by Chip Carrier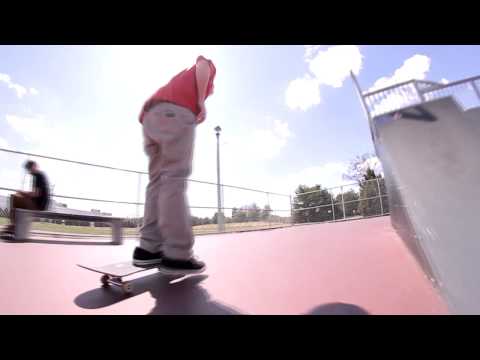 Forks & Lean by Dale Purcell
Do It For Tuna by Tyler Zosky