Been a pretty dope weekend.  Gave away some Koston 2's, ate some chili, raised money for the kids with some friends, watched some people eat some or the world's hottest peppers, saw Jon Dixon crush it in the Deathwish Video and watched a bunch of local skate videos too.
Oh whaaaaat?  I think this is a 'Za first courtesy of Caleb Shenkman with the nosegrind over the rainbow.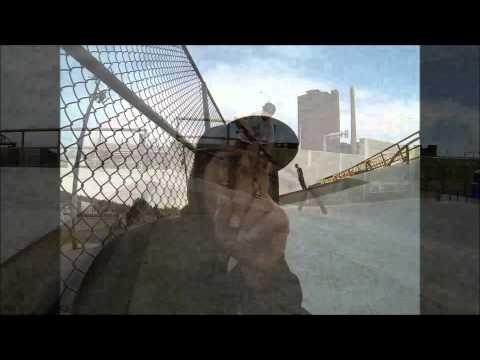 Red with the BGP's in the footy!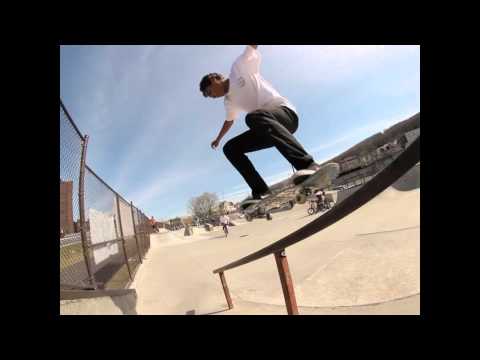 Justin Jones & Izzy Gonzalez Double-team the 'ZA.  Edit by Jibril Perry
Day With James Juckett.  Edit by Matt Andersen
Bring it Up: An East Coast Trip.  Edit by The Finger Banging Army
At last but definitely not least, the promo for the LONG AWAITED, super delayed, excuses on top of excuses but finally finished, Low Expecations will be premiereing at Homebase on Saturday April 27th.  (Sponsored by NEFF)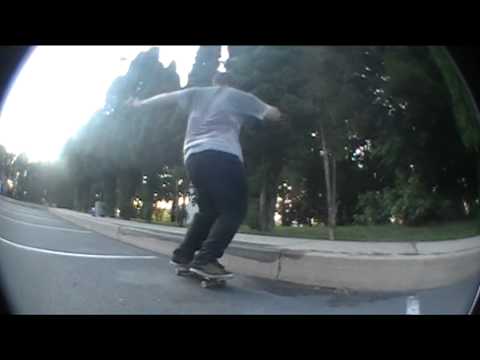 Low Expectations the Promo. "Prepare to be disappointed." – J. Reppert.
And the weekend after Low Expectations, some skaters will have some high expectations on winning an all expense paid trip to California courtesy of Element Skateboards and Homebase. . .
Make It Count is next week at the Bethlehem Skateplaza.  Don't miss it.
No Board Left Behind is next week at Homebase.  Best deal in town!
We're going to keep pushing hard for skateboarding into May.  And for those still reading, May will also bring the debut of the new Homebase video around the Homebase 11th Anniversary (a year after the promo dropped huh) and the start of K.O.T.V. 
Yes, it's happening.  Why would you even doubt us.  We keep our promises.