It's March.  That means it's almost spring.  Let's do this. It's time to Procrastinate Now.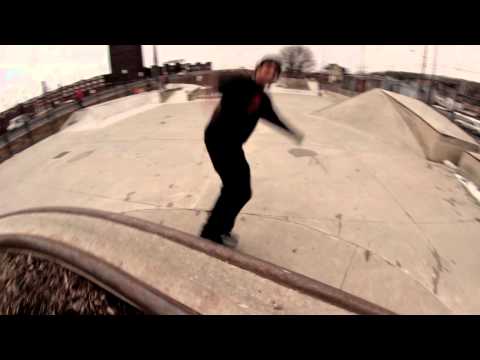 It looks like Jibril Perry has thrown his hat into the director's ring.  Solid skating and creative editing.  Nice job Jibril.
Now THAT'S a nollie inward heel.  Luis Castro.  Photo by Matt Pepe.
And the plaza clips keep on coming.  This one was filmed by Ben Hull and Andrew Meyer, and features skating from Ben, Alex, and Zach.  Nice work on the clip guys, and way to help get that board out of the fence Brandon.
And this concludes this week's episode of Procrastinate Now.  As always, thanks for tuning in, and please send any photos or videos you would like to see featured in Procrastinate Now to HomebaseTM@gmail.com.  See you next week.