Venturing out this Sunday to see what our homies outside the Lehigh Valley are doing on their skateboards.  Starting off in Montgomery County, rolling out to Reading, checking in at Dansbury then coming back to the 610 and ending at the Nazareth park.  If you have some edits or photos you want us to link up, send them to: HomebaseTM@gmail.com
We've all been there, the good ol' neighborhood box session.  Liam Kittredge, 5-0 looking like a young Dave Hill.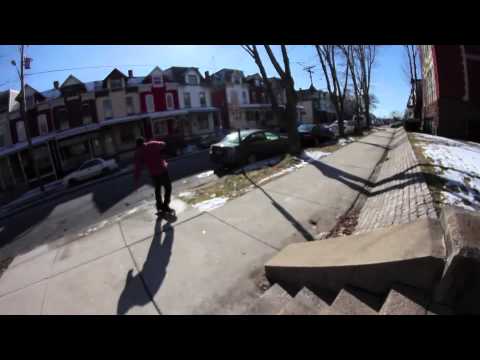 Coming straight outta Reading!  The Strength Skateboards Promo.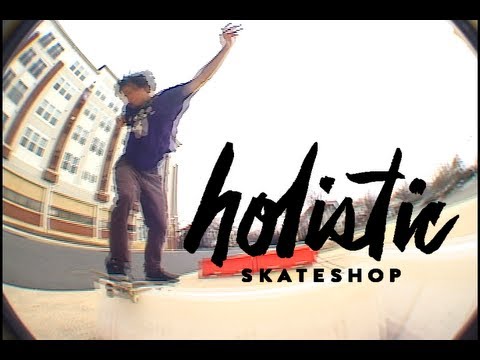 Anytime you're in Reading, be sure you stop by and high-5 JD & the homies at Holistic Skateshop.  Them boys is good peoples.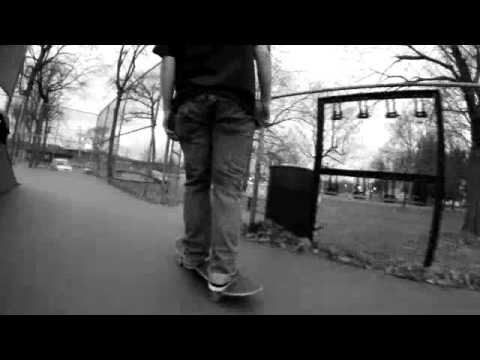 Mandatory Dansbury edit from Fuzzy Hendershot.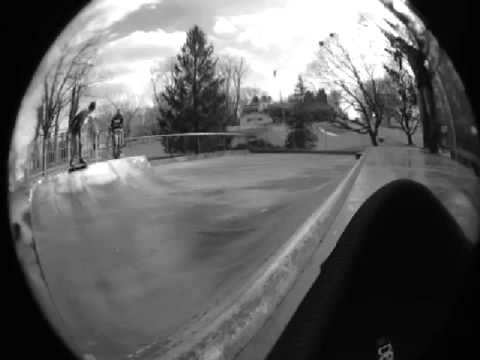 Back to the Lehigh Valley and some flip tricks at Nazareth Skatepark edited by Caleb Shenkman.
Enjoy the rest of the weekend and this Spring-ish weather.  At least it's staying light later right?  Again, anytime you have your own video edits or photos- send them to us: HomebaseTM@gmail.com