It's Sunday night, and you know what that means.  It's time to Procrastinate Now.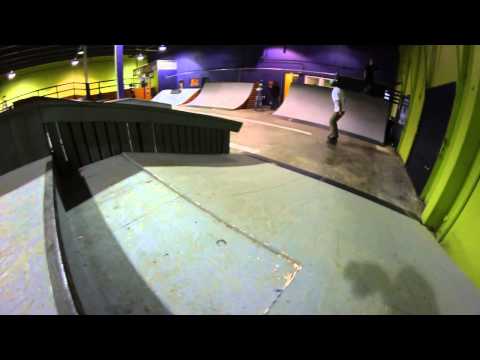 Jibril Perry, Matt Andersen, John Shanahan, and Twiggy didn't quite make it to the Shortwave zine release last weekend, but that's ok.  They made it to Small Empire in Jersey and made it back with this clip instead.
He may be out in California right now, but Chris Mathis was still here in PA a little bit ago for Luke Darigan to snap this photo of a warm up backside 180.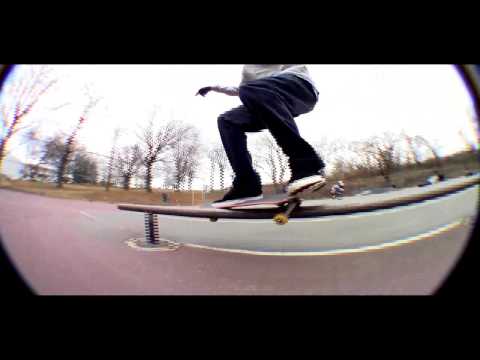 I'm always hyped to see some Keck footage.  Here are a few lines Dom Chiorra got there recently.  Let's see that street footage Dom!
That's it for this week, but please remember to send any footage or photo submissions to HomebaseTM@gmail.com.  Now you probably better get back to whatever it was you were doing.