We're almost there, finally seeing the light at the end of the tunnel.  The days are getting longer and spring finally IS right around the corner.  We can enjoy that later though.  It's time to Procrastinate Now.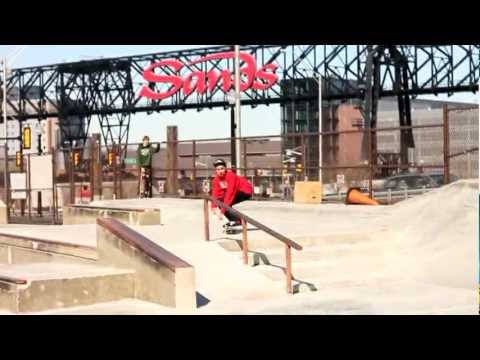 Trevor Wilson came through again with another solid clip from the Bethlehem Skateplaza.  It might start out a little rough for theses guys, but it's definitely worth watching through the pain.
There's something very 90's-feeling about this photo by Franz Dizon (Po here- I too have no idea who Dave is talking about here) of Daniel Seaton's frontside tailslide, and I'm definitely into it.  Photo by Chip Carrier.
(Po again.  I think this photo of Daniel's finger flip is also pretty dope.  No mid-90's name drop to reference though.  Photo by Chip again.)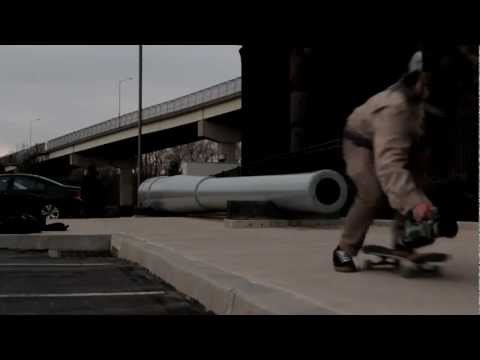 Here's another one from Jibril Perry– the valley's newest cinematographer.  Filmed mostly at the Bethlehem Skateplaza on what appears to be a very cold day.  Hopefully we've seen the last of those.
That's it for this week kids.  Make sure you tune back in next week, and keep those clips and photos coming to HomebaseTM@gmail.com.  I'll see you all this Friday night at Homebase for Skate Trivia Nite, because who doesn't want to win some new HUF stuff?