So it's "$uper Bowel" Sunday.  I didn't realize until a few minutes ago, but there is apparently a whole list of words and phrases that I can't legally use for any sort of promotion or advertising, because the EN-FL has them trademarked.   With that said, welcome to a special "Big Game Sunday" version of Procrastinate Now.  For your viewing pleasure, I've gone through and made sure all components of this post are viewable on a mobile device, that should make pretending to watch the "Big Game" a little easier on you.  So sit back, grab some of that dip, and stop pretending to know what "holding" is.  It's time to procrastinate now.
Coming through with the first clip of this super PN post, we've got Mark Mullen- fresh out of Quakertown and into the Plaza.  Check out this "Harness the Gnarness" clip, put together by Josh.
A little snow ain't stopping nobody around here.  John Shanahan comes through with the "super" ollie.  Photo by Dmitri.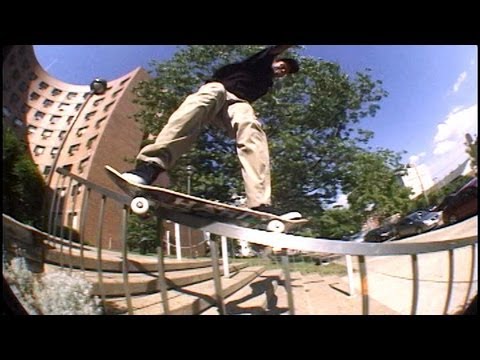 If you missed the Sabotage 3 premier here at Homebase a couple Fridays ago, you totally blew it.  Try to cheer yourself up with Ishod's remixed part from Thrasher.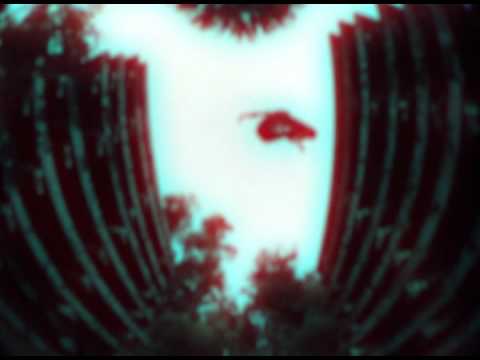 Seriously though, if you blew it a couple Fridays ago, try to make better use of your time this Friday night.  Cosmic Vomit 2 starts at 8 pm on Friday at the new and improved Homebase. See you there, and get back to "enjoying" that game.