Oscars, Schmoscars.  You didn't watch all those movies anyway.  You know what you'd rather be watching?  Skateboarding.  I've got some god news for you: it's time to Procrastinate Now.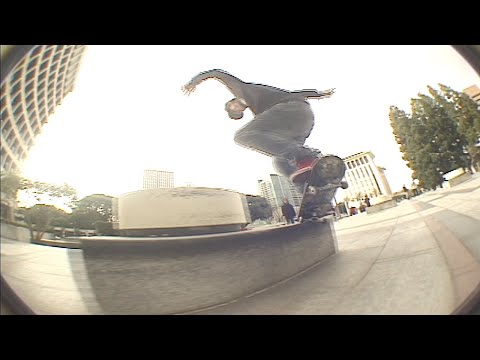 Again, if you missed the "Sabotage 3" premier at Homebase a few weeks ago, you blew it.  But even after your previous failure, the Sabotage crew just doesn't want to let you down.  A few of the guys recently made a trip to LA and you know they stopped at JKwon.  They were even kind enough to put together this clip for you.  Oh, and there's Kalis footage.
I bet you're getting a pretty serious case of cabin fever right about now if you're in the north east.  Don't worry, our friends out in sunny California seem to be right there with you.  Fortunately for them, Andy Vasquez was kind enough to build them a lovely coffee table for Kyle Dalrymple to ollie over while Mike Emery took the photo and Kris provided the hype.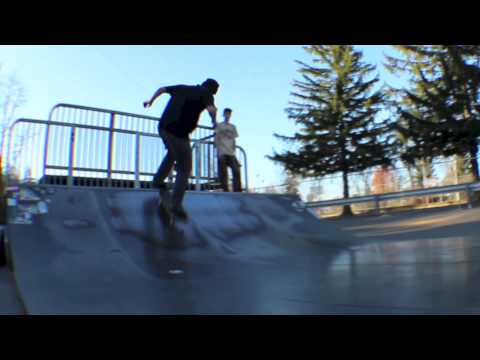 I used to skate with Zach Bruch a lot back in the good old days. You know, when it wasn't Winter.  Chip Carrier just posted this clip of Zach getting all MJ at the Nazareth park.  Can't wait to skate with you guys again when it's warm enough for me to be outside!
Trevor Wilson put together this solid clip from the Bethlehem Skateplaza and it wound up on skateboarding's very own popular page.  Nice job on this one Trevor.  Keep 'em coming!
That's a wrap for this week.  Make sure you remember to stop in at Homebase for the Spring Clean OUT Sale, and as always, if you want to help procrastinate now, send any footage or photos to HomebaseTM@gmail.com.