We've got to be getting close to spring now right?  It doesn't feel like it right now, but don't worry, now you've got something to do while you're huddling for warmth indoors.  It's time to Procrastinate Now.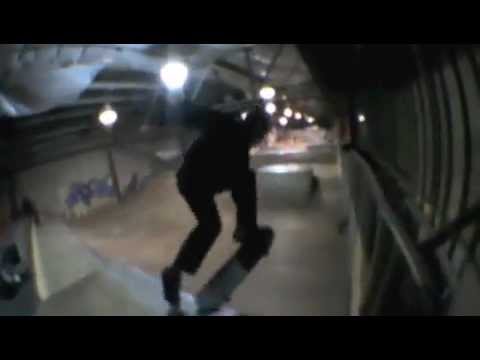 Speaking of the great indoors, Karl put out this clip a couple weeks ago and I hadn't gotten around to posting it yet.  Definitely some motivation for you if you were thinking about skating indoors on the cold days.
Keeping with the theme of cold we seem to have going today, we've got this NYC ollie by Twiggy.  Photo by John Shanahan.
Chip Carrier and Shawn Sherman are working on a new full-length video entitled "Memorial", dedicated the memory of their friend Corey Aaron Costenbader.  This is the first trailer for that video, and from the looks of it, it's going to be a good watch.  Nice work guys, I can't wait to see the final product.
Alright kids, that's it for this episode of  Procrastinate Now.  I hope you enjoyed the show, and don't forget to stop in at Homebase this Friday Night for our in-store premier of "Suede Peach."