Here it is everyone; you're first real good chance of 2013 to sit back and put off till later what probably should be taken care of right now.  It's time to procrastinate now.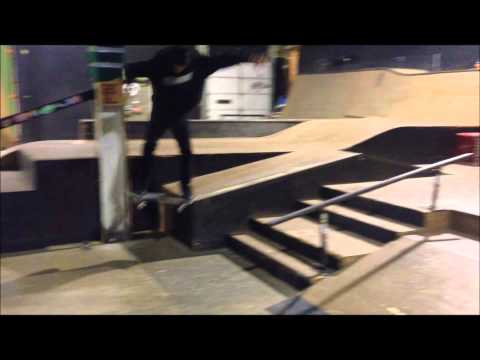 Aaron Haas, our 2011 Saugy S.K.A.T.E. Showdown champion, knows what time of year it is.  Aaron and friends took a recent trip to Small Empire and put together this clip for your viewing pleasure.
After only being skateable for a month and a half, this rail on the wall has already seen a pretty good amount of tricks.  Luke Koch's raising the bar a bit with this one though.  Switch Krook.  Photo by Mike Emery.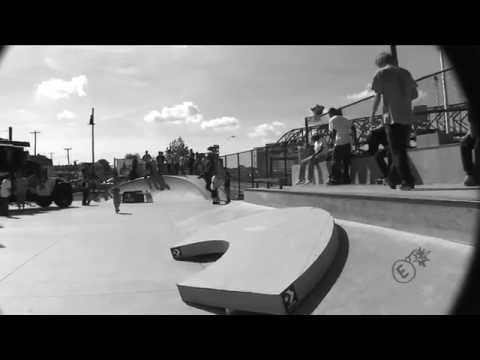 This is a bit older, but Christian Hunsberger recently put up this clip with some raw Dan Pensyl footage from May 2011 at the Bethlehem Skateplaza.  If you've ever seen Dan skate in person, you know he's not one to give up easily.  Sure, he might slam here and there in the process, but I don't think I've ever come across anyone with more perseverance on a skateboard than Dan.
I leave you this week with a rare glimpse into the future.  Brenden Spohn and I recently sat down to put together a little web post that will be going up next Saturday.  But for now, here's a little teaser for you.  Now get back to work.  It's a new year.  Shouldn't you stop putting things off so much?