Hey, put down that remote and stop watching football or whatever it is you do on a rainy day.  It's time to procrastinate now.
Check out this new clip from Jake Reppert featuring a bunch of the Southside kids and Allentown homies.  There's not much I can really say to adequately describe this one, just watch and enjoy.
Lately, Dimitri Cobb's been all about the snapping and Matt Pepe's been all about the skating.  Whatever works.  50-50 in phase two.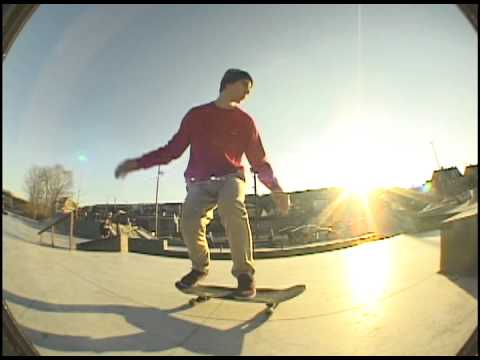 And since we're already in a phase two place, check out this clip from Matt Anderson featuring Dimitri Cobb, John Shanahan, Twiggy, Jared Jackson, Justin Jones, and more.
That's all she wrote for this week.  You should probably get back to whatever you were doing anyway.  Got anything you would like to see featured in a future Procrastinate Now post?  Just go ahead and send it to HomebaseTM@gmail.com.