It's been a cold week out here in the 610.  I hope you've all managed to stay bundled up and are excited for the warmer temperatures in the forecast this week.  It looks like there might even be some good days to get out there and put together some clips!  But not just yet.  It's still pretty cold out there.  So why don't you grab a blanket, find a good seat and a warm drink, and take a break. It's time to Procrastinate Now.
Making the best of the closed 'ZA & cold weather over here at Homebase.
At the ramp or in the basement, these guys stay on their grind.  Check out another iPhone edit from Geechy himself, this one featuring Chris Steinert, Theo Korkidas, Matt Majewski, and Eric Elliot.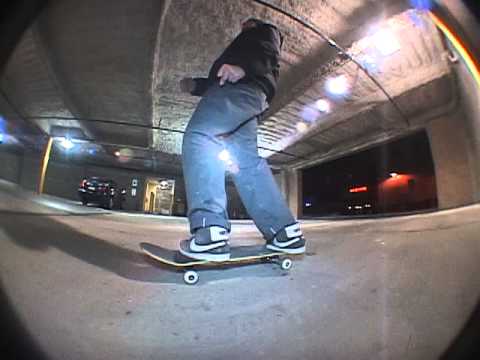 Speaking of the great indoors, Matt Pepe, Jibril Perry, Ben Taylor, Jared Jackson, and Dmitri Cobb were so hyped after the Sabotage 3 premier the other night that they went out and filmed this parking garage clip in frigid temperatures.  Don't let the title scare you, everyone's ok.
Da Meat smith stall up on da fence at the Bethlehem Skateplaza.  Photo: Matt Pepe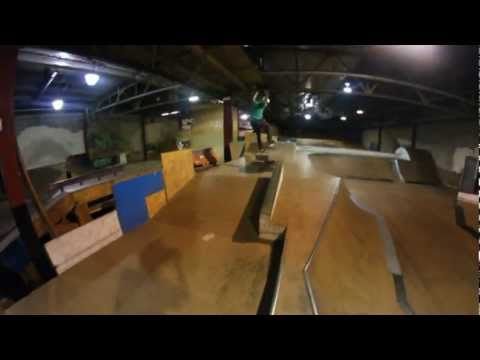 The Nazareth guys have been on a tear lately, and this Penn Skate montage put together by Dylan Pittenger is solid proof of that.  Featuring skating by Dylan Pittenger, Eddie Salzman, Joel Miller, Evan Sigafoos, Nate Able, Jeremy Longo, and Dylan Daney.
This Ben Sasso clip is a couple weeks old now, but I'm ok with that if you are.  I'm sure Kerry Getz is crowd to have kids like Ben ripping it up back in Lehighton.
That's going to be it for this week, but remember to send any footage/photo contributions you would like to see featured in a future Procrastinate Now post to HomebaseTM@gmail.com.  Have a good week, and don't forget to study . . .
. . . this may be on the test.