Well it happened.  It snowed.  What ground is now not wet or icy is almost definitely covered in salt (except the plaza, of course).  But fear not, here to save you from your winter-induced boredom is today's Procrastinate Now post.  Save the shoveling for later and check out what's been happening in skateboarding lately.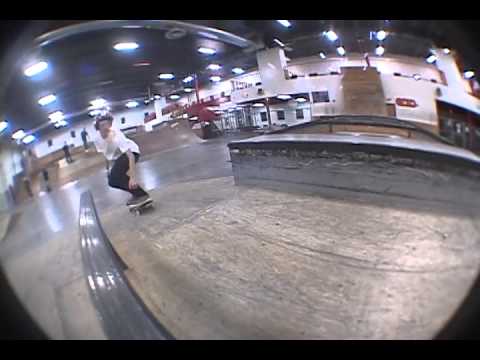 I'm really not a huge fan of indoor parks, but weekends like this definitely make me yearn for this place.  Check out this clip Matt Pepe put together after taking a trip to Shields with the crew last weekend.
Mike Emery recently paid the 610 a visit, and you better believe he got a couple Plaza sessions in while he was in town.  Here's a photo he shot of Ryan Skoutellas nollie flipping in phase two.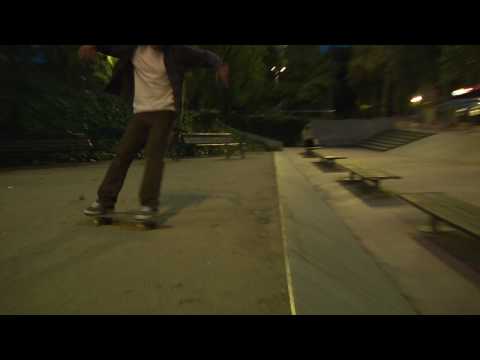 Everyone I know who has skated this Spanish bank-behind-benches spot has told me it's pretty deadly.  Here, Alan Fritzinger demonstrates just how quickly it can sneak up on you.  Hey, at least he looks warm though.
All right kids, that's going to do it for our final Procrastinate Now post of 2012.  It's been fun putting things off with all of you, and I look forward to doing it all again next year, eventually.  Have a happy New Year everyone.