It's SUNDAY SUNDAY SUNDAY!  You know what that means.  It's time to procrastinate now.
Dom Chiorra may be down a VX for the time being, but that didn't stop him from breaking out the HD camera to put together a new clip of the week.  This ones got some footage from Keck, Nazareth, a certain Fountain Hill spot I was afraid time forgot, and the best spot to have access to in the winter; the garage.
This is sort of an older photo, but that's fine with me.  I've been looking at this spot for literally most of my life, even got kicked out of that parking garage for rollerskating once (note: rollerSKATING, not rollerBLADING).  Chris Berner FS Wallride.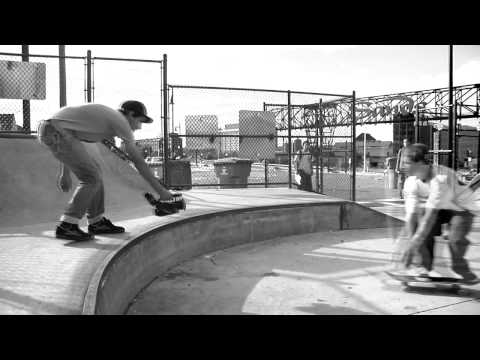 I guess Alan Fritzinger decided to buck the trend this week, by actually including a link in his email announcing his new video clip.  Skatepark Heroes features a lot of the local talent doing what they do best, to a hell of a soundtrack.
That's gonna be a wrap for this week, but as always, please remember to send any photo/video contributions to Homebase610@gmail.com.