So it's all dreary out (again) and there's really nothing but football on TV.  Don't worry though, I'm here for you.  Put down the remote and crack another cold one (soda, of course).  It's time to Procrastinate Now.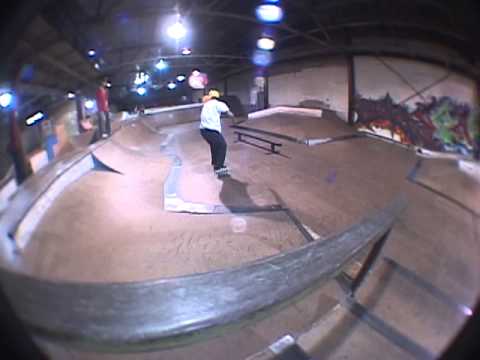 I swear Mike DeAngeles and Dmitri Cobb stood around the shop for an hour Friday afternoon trying to decide whether or not they were going to go to Penn Skate.  From the looks of this clip, I'd say they scooped up Matt Pepe and did exactly that.  Even Earl mad it into the clip.
I've really never had much luck skating on either rough ground or guardrails, but I guess I can't say the same for Jared Jackson.  50 50.  Photo by Matt Andersen.
Every now and then I just have to throw this kid in one of these posts.  Spencer Brown came all the way from Baltimore to compete in Manny Mania at the Bethlehem Skateplaza back in 2011, and took home the gold.  No he's doing for Lockdown Skateboards with Wenning and the crew.  Keep killing it Spencer.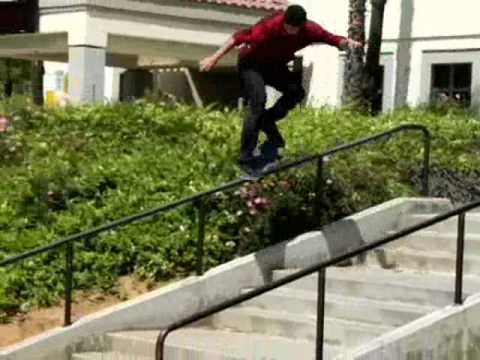 I leave you today with this bonus clip.  I saw Morrissey last night, and he played "Speedway" so of course this part has been running through my head for the last eighteen hours.  I have to say, it was incredible to hear the song live, but it would have been even better with Heath's Mind Field part playing on the big screen.
Alright everyone, that's it for this week. You better get back to watching football so you've got something to talk about around the water cooler tomorrow.