It's been a big week here in the 610.  From zine releases, to video premieres, to Skateplaza news and the upcoming Black Friday Benefit Sale.
Now though, it's time to clear all of that from your mind and relax.  It's time to procrastinate now.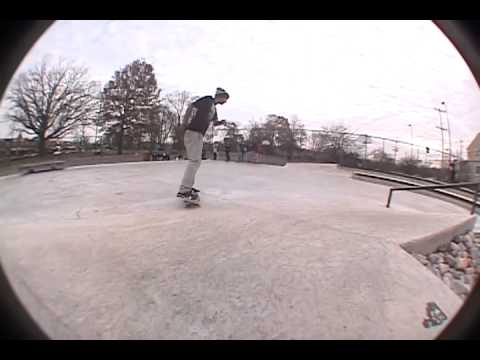 Mr. Dookie Booty himself, Izzy Gonzalez, recently took a trip to Ambler with Justin Jones, Jared Jackson, Mike DeAngelis, and Luis Castro.  Check out the footage they got from the day.
Jake Reppert's been killing the Bethlehem Skateplaza for a while now, and this photo by Matt Pepe is further proof of that.  Styled out switch krook on the volcano.
I bet you've never seen anyone skate the little corner volcano at the Bethlehem SKateplaza like these two.  As Trip Brown shows in this clip, Luke Koch and Gary Hillegas can kill every inch of the park.
That's it for this week.  You all better get some rest so you can be ready for the opening of Phase Two of the Bethlehem Skateplaza this Wednesday.  Feel free to send and photos and footage to HomebaseTM@gmail.com