A year ago today, the 2nd phase of the Bethlehem Skateplaza passed it's final inspection before opening to the public.
Yes, the rumors you've heard (or not heard) are true, discussions for the expansion in Phase 3 are starting to happening within the City of Bethlehem.  No definite dates are set but hey, some discussion is better than no discussion.
Seeing as our selection of new local video clips is a little slim this week we're taking you back a bit with some classic Homebase video posts to prepare you for the upcoming Winter. . . enjoy!
It didn't happen in the Winter but this did go down at our ramp.  Video by max Hull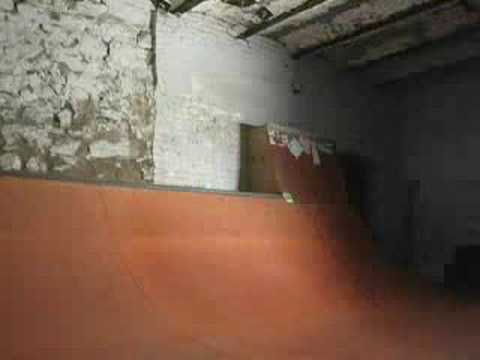 Need to dig up the first 2 parts of this video.  Looking forward to more ramp sessions this Winter.
 Penn Skate Session by Lost Soul Skateboards
Miss this place.  Thanks for housing us for a Winter Dan!
One new clip for you from the Easton/P-Burg homies. . .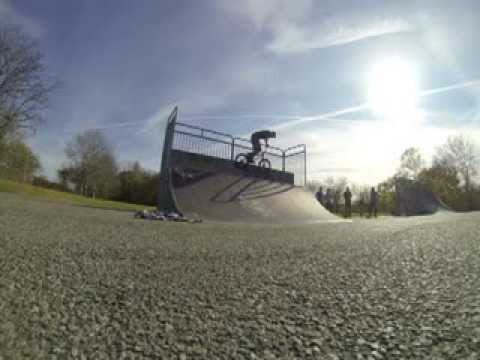 Mixed Parts Trailer by Jay Housel
Still out making clips?  Send them to Shop@Homebase610.com