I hope you've been enjoying your Sunday football, but it's time to turn off ESPN and put down the nachos.  Actually, go ahead and pick those nachos back up, they might come in handy.  It's time to Procrastinate Now.
A fresh face to Procrastinate Now, Trevor Wilson put together this little "Throwawaytage."  Definitely a fun clip with a good selection of spots from NJ all the way to the Bethlehem skateplaza.
This photo pretty much speaks for itself. Jon Savard.  Front crook.  Style for days.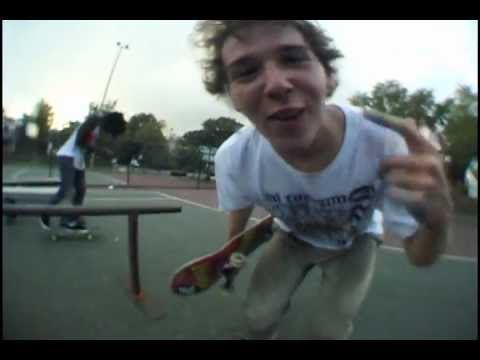 You're probably wondering why you haven't seen Jesse Gangewere around for the past week.  As always, I'm here for you, and I've got answers.  Jesse's been down in VA skating with friends and letting the clips pile up.  Don't believe me?  The proof is in the pudding.
This concludes this weeks Procrastinate Now session.  We'll see you next week, same time and place, to once again save for tomorrow what should be done today.  As always, remember to send and footage and photo contributions to HomebaseTM@gmail.com, and have a good week 610.