The Girl & Chocolate Skateboards "Pretty Sweet" Deluxe Edition DVD Set is NOW IN-STOCK at Homebase.  This might be the best Christmas get any skateboarder could get this Holiday Season and only for $25.
Plus, don't forget we're closing out of benefit sale that started on Black Friday this coming Friday with an in-store premiere of Pretty Sweet.
All our Black Friday discounts are still going on.  All we ask is you bring in a small donation of used clothing, canned goods, water or home supples that we can donated to communities effected by Hurricane Sandy and we'll give you:
$25 Shoes
Buy 1, Get a 2nd Apparel Item for 75% Off
All T-Shirts for $15
$25 Winter Jackets and more. . .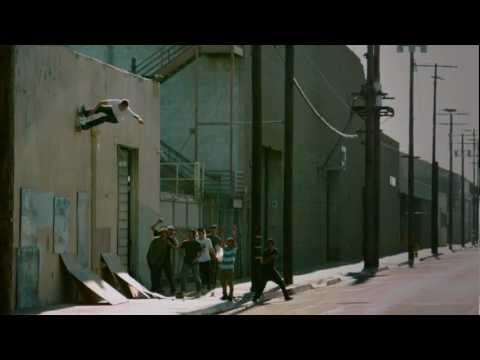 #PRETTYSWEET.
Thanks for your support!