With the first of the Homebase Video Days coming up Friday, January 25th, I thought it would be fun to take a little trip down memory lane with some of the people who I've skated with through various eras since I started.  These nine skateboarders were kind enough to answer this question for me: What is one of your favorite video parts of all time, and why?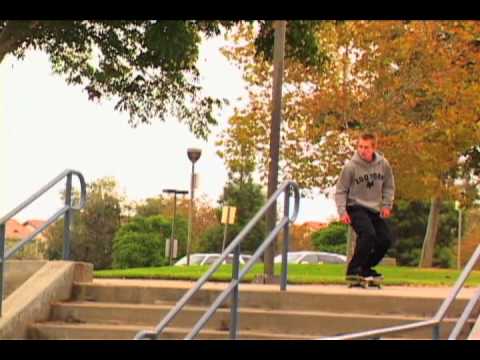 Izzy Gonzalez Skateboarder, Waviest kid I know: Brandon Westgate "B Sides"
"Because it's crazy to see all the tricks a midget can do haha."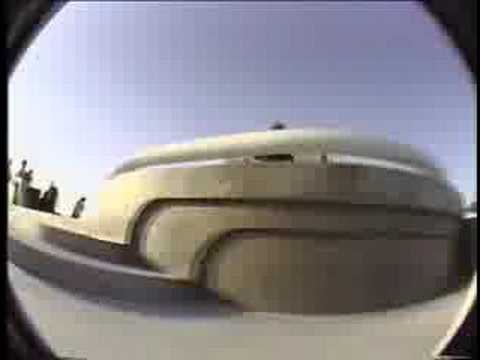 Andy Vasquez Skateboarder, Artist: Mike Rusczyk, "Art Bars"
"Style, atypical trick selection, interesting editing, no complies, and a good varial flip.  Love that part and the whole video."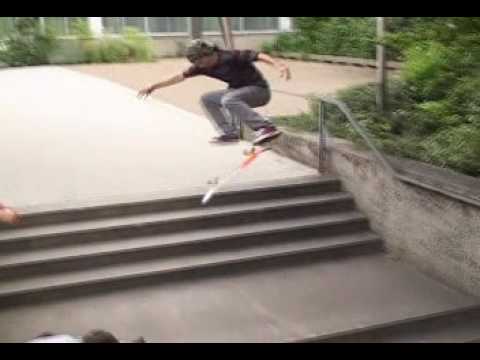 Evan Sigafoos Skateboarder, Musician:  Bryan Herman "Baker 3"
"I liked it a lot because its my style of skating and he was mad young when he made that part. I used to watch that part everyday before I would skate when I was younger. He's why I like hard flips so much and learned them."
Ray Gurz Professional Skateboarder, Musician, Owner of Lost Soul Skateboards:  Mark Gonzalez "Reel to Reel"
"Mark Gonzalez Reel to Reel video part is one of my top five.  I just like and will always enjoy how he expresses himself on his board."
Mike Emery Skateboarder, Photographer, All-around good dude who changes my tire when I get a flat: Josh Kalis "Photosynthesis"
"Kalis in his prime, during one of the greatest eras of east coast skating in Philly.  And Freddie Foxxx to go along with it?  'Nuff said."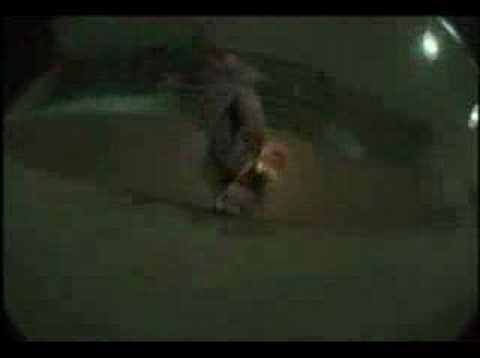 Andrew Cannon Professional Skateboarder, Learned Man, Grower of Fantastic Beards: PJ Ladd "PJ Ladd's Wonderful, Horrible Life"
"The Pulp song is amazing and his mixture of tech skating on raw spots is amazing and very inspiring growing up on the east coast."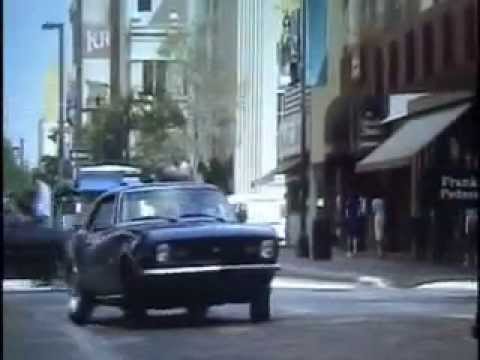 Tyler Zosky Skateboarder, A Scumbag among Scumbags (in the best way, of course):  Andrew Reynolds "Baker 3"
"Baker 3 came out when I was 13, which was around the time I started truly getting into skating. While I wouldn't consider this my absolute favorite part of all time, it's by far the best part that features the type of skating that involves hucking yourself down huge gaps. This part in particular stuck out to me for a few reasons. One is that the boss absolutely shuts it down, doing just about damn near every flip trick in the book. I also really like the huge middle portion where every clip is filmed at night. Definitely a modern classic from one of my favorite videos ever."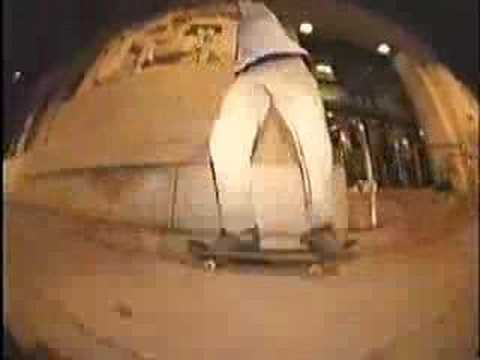 Jesse Clayton Skateboarder, Owner of 5th Pocket Design: Tim Achille "Abstract"
"It was a video by Vern Laird that came out in like 97 i think. It was the first video I ever bought and Tim was the first skater that I saw in person that really just blew me away. He was always doing the tricks I wanted to learn pretty much every try. Dope style and east coast to the fullest."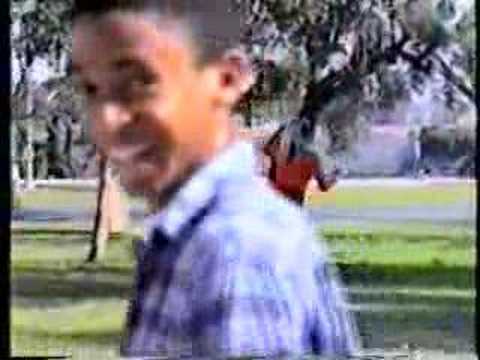 Giancarlo Demarchi Skateboarder, Artist, Provider of a great home to awesome dogs:  Jason Lee "Video Daze"/ Ron Chapman "Rubbish Heap"
"I would have to say Jason Lee "Video Daze" or Ron Chapman "Rubbish Heap."  After years of seeing people skating vert or bowl transitions in videos it was awesome to see guys doing lots of flat ground lines and bench/ledge lip tricks for their entire parts.  That's all I ever did skating in Easton."
There you have it, that's our list.  If we missed any of your favorites, please feel free to leave a link in the comments section below.  You may be wondering why I didn't add anything myself, but I just didn't think you would have enough time for all of that.  Don't forget to stop by Homebase at 8 pm this Friday to check out "Sabotage 3" and who knows, maybe discover your next favorite video part.