Whether you're in the Bethlehem or Brooklyn, you'll have a good time with some homies tonight.
If you're sticking around the 610, stop by for HUF x HB Skate Video Nite featuring a true street skating classic, FTC's Penal Code 101a which features a an incredible roster of skaters like Scott Johnston, Bobby Puleo and Keith Hufnagel.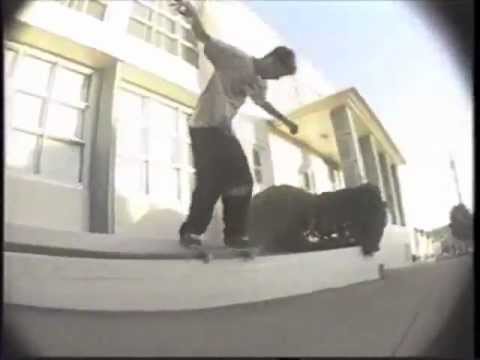 Scott Johnston's part from Penal Code 101a
If you're in Brooklyn this Friday night, our friends from Shortwave & Sunday's are hosting a 'zine release and art show extravaganza with 'zines (duh), more art than you can shake a stick at, a performance by Muscle Revolution, adult beverages and quite possibly a lot of good looking ladies.
Shortwave/Sundays Skate Clip.
Don't do nothing. . . get out and do something.