Another landmark weekend in the 610 "in the books" as Bubba would say.  After a year of planning and working with Element Skateboard pro, Donny Barley, we finally were able to bring the Make It Count International Contest Series to the Bethlehem Skateplaza.  Thank you to Donny Barley, Evan Smith & the whole Make It Count crew, all the skaters, spectators and supporters who came out.
Help Us Piece Together the Weekend.  If you you were there and have photos or video from Make It Count or No Board Left Behind, please feel free to share them with us for our final re-cap of the event.  Send any images or links to your edits to: Shop@Homebase610.com.  Here's a little preview via Instagram posts. . . .
Evan Smith warming up with a frontside nosegrind around the corner and down the ledge on Friday before Make It Count.
Three true East Coast legends all in their own way, all at Make It Count to support us.  Dan Pensyl put the 610 on the map.  Jeff Pang put the East Coast on the map.  Donny Barley went West and showed everyone what being an East Coast Powerhouse is all about.  (Kessler is just all around awesome)
Reign Skate's Kyle Knoblauch put down some of the best tricks of the day including this frontside blunt to flat.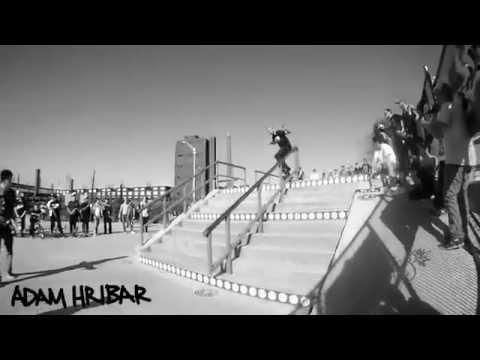 ExploitationVM runs a tight ship.  They already made a quick Make It Count Best Trick edit and their full length is on the way.  This one is gnarly.
A little after dinner crooked grind from Evan at one of my favorite restaurants on the Southside, Horns.  Thank you for an awesome meal, shots of Jameson & letting us skate your establishment.
No Board Left Behind: Buy an Element Deck, get a free crusier.  Thanks to everyone who came out to Homebase for this amazing deal.  If you stuck around, you probably witnessed the best alley session. . . .  or you might have seen it on Evan's Vine.
Closed out the weekend with an Element x Homebase BBQ/Bonfire at the Pensyl's house.
How was your Make It Count Weekend?  Send pics and video to Shop@Homebase610.com and share it with us.