To properly get you hyped for National Go Skateboarding Day, LEMMEGETDATFOOTY is online for today only so you can watch it, get hyped to skate, then roll out to wherever you want to shred.
ONLINE FOR TODAY ONLY.  It's only going to be online today because this is a really bad rendering of the video.  We're going to clean it up and re-post a better quality version this weekend.
Okay done watching?  Hyped to go skate?  Not sure where to GO SKATE today?  Here are a few suggestions. . . .
The 'Za.  Or any other the other local skateparks.
Ollie out to wallride by Gabe Chandler. (photo Pepe)
The Streets.  You may not by in SF like Kyle here but Go Skate Day is a perfect excuse to take a road trip.
Frontside Schralp by Kyle Dalrympal.  (photo Emery)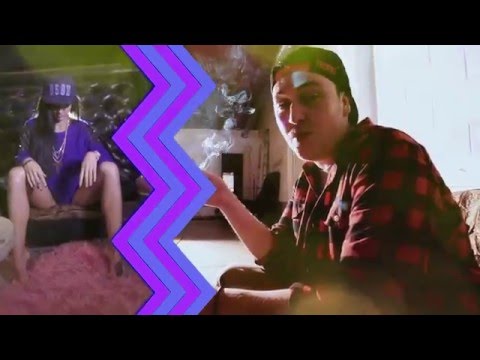 Philly & The new Paine's Plaza.  Plus, the Adidas Skateboarding Team + Trash Talk + RIFF RAFF will be there.  All for FREE courtesy of Adidas Skateboarding.
Kinetic & 7th St Skatepark.  The Habitat team will be out there skating and kissing babies.
Whatever you decide to do, enjoy riding that skateboard y'all.