Tonight being Christmas Eve, Homebase will be keeping shorter hours than usual: 12-6pm so our staff can be with their friends & family just like you.  If you do find yourself needing a last minute gift, feel free to cruise by because we still have some great deals and those ever so popular Homebase Gift Packs.
It's been so awesome seeing the kids you all nominated for Christmas Completes come through with their families- all as excited and grateful to those anonymous donors who made this great Homebase holiday tradition possible.  This is Axel, more on the 10 winners after Christmas.
The Reign Skate Crew killed it with this Christmas edit.  Chris Cole as Santa and Tom Asta as an elf- priceless.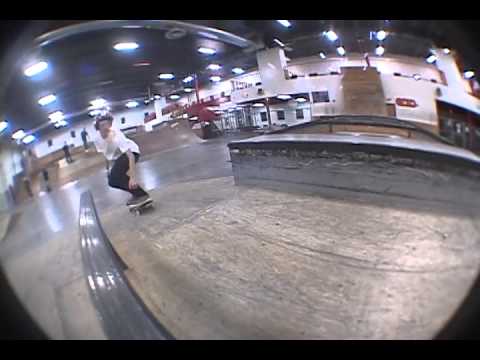 Pepe put together a Christmas edit at Shields Skatepark with the usual suspects and some friends from Prime Skateshop.  Christmas music, no costumes.
Wishing you, your friends and your family a merry Christmas from up here in Colorado.
And as always, thank you all so much for your support of Homebase through the Holiday season.  Much more coming before the year comes to an end.  Don't miss some good deals before we make some big changes in 2013. . .