Yup, it's Spring and you can skate outside but we're still hosting our INDOOR Game of S.K.A.T.E. & Video Night at Homebase so be sure you come out at 8pm to check out a video coming straight out of Tulsa, OK . . . yeah, Oklahoma.  Doing our best to support skateboarding all over the map.
"In the Cut" was brought to our attention by our friends Eddie and Dylan who go back and forth between Bethlehem and Tulsa.  I personally know nothing about the skaters or filmer, Jono Sinclair except I'm told they're skaters who do their thing in Oklahoma and kill it.  Sounds good to me. That pretty much describes what we try to do here in the 610 too.
Just in case you guys from Tulsa somehow read this, sorry for lurking on your Facebook pages and stealing photos without actually talking to you first- def felt a little creepy but hope you can appreciate a bunch of skaters from Bethlehem, PA are going to get to see your video.
Make sure you're at Homebase by 8pm for the Game of S.K.A.T.E. & premiere of "In the Cut."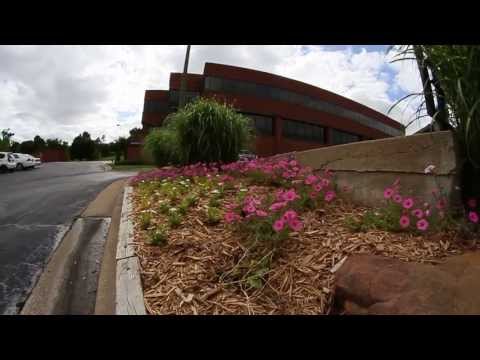 In the Cut Trailer by Jono Sinclair
Back smith by one Damien Alzidan
Feeble grind transfer by Nicholas Gibson
Feeble fakie on some DIY 'crete by filmer & editor, Jono Sinclair.
See you in a few hours.