This coming Friday will be not only our next Skate Trivia Night at Homebase, but it's also the first day of March.  As a little extra incentive for you to make it out Friday, HUF has signed on as the official sponsor for Homebase Skate Trivia Nights for the month.  With that said, how about we take a little look back at the career of the man himself, Mr. Keith Hufnagel.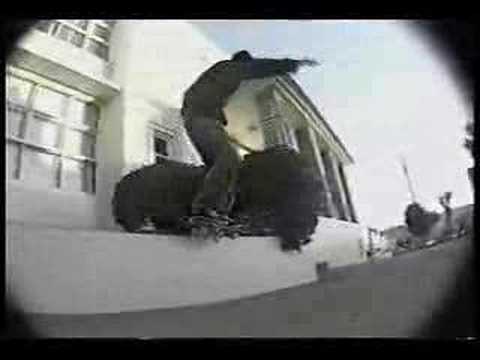 Nothing like some classic SF street footage.  For those of you young enough not to know better Hufnagel's been killing it for longer than you've been alive (way before this video came out in 1996 too.)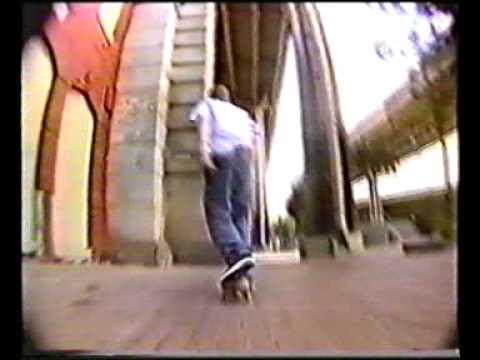 If you don't remember Penal Code 100A, you probably missed Real's "Non-Fiction" too.  Luckily for you we're here to help.  After all, when's the last time you ollied over the hood of a car?
All pop everything.  It's not just ollies with Huf.  Keith can pop a huge tre flip with the best of them.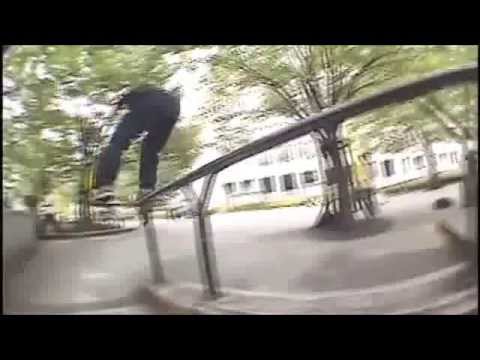 I'm not claiming I've followed Huf's entire career (he had a bit of a head start on me skating-time wise), but this has always been one of my favorite parts from him.  I'll admit though, it might have something to do with the song…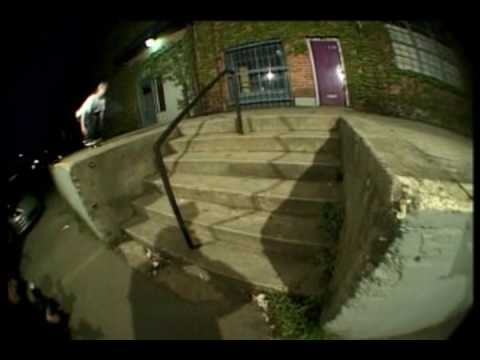 Oh you thought he was done there?  2005's "Skate More" was right up there with the rest.  Bombing hills, swerving through pedestrians, and popping over whatever he wants; it's classic Huf.
Make sure you don't forget to study up on the man and his brand for this Friday's Skate Trivia night.  Looking for some extra hints?  Stop by and ask during our Spring Clean Out Sale this week.