The Supra Footwear team will be in the 610 on Saturday August 25th for a signing & demo. Get to Homebase by 5pm to meet: Erik Ellington, Neen Williams, Furby, Antwuan Dixon, Nick Tucker, Kevin Romar, Spencer Hamilton, Bjorn Johnston, Boo Johnson and Philly's own . . . Stevie Williams.
Stevie Williams has been in videos from Element, Chocolate, DC, Transworld, DGK and more.  He's been on tv shows and in video games and on Saturday, August 25th he will be at the Bethlehem Skateplaza crushing some amazing switch heel manuels.
Given Stevie's impending visit, I thought it might be fun to go back and check out some of the highlights from his long career on the board.  There is a whole lot of amazing Stevie footage out there to choose from, so I hope I didn't leave out any of your favorites.  One thing's for certain though, he's come a long way from West Philly.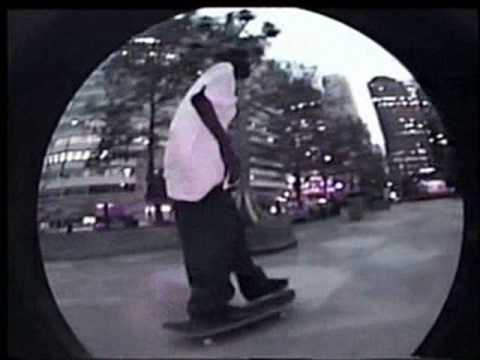 I'm sure a lot of you remember when Stevie was better known as "Lil Stevie," but a lot probably don't remember when he rode for Element.  I'm pretty sure his part in Element's "Fine Artists" was his first full part.  And yes, Love Park really did used to look like that.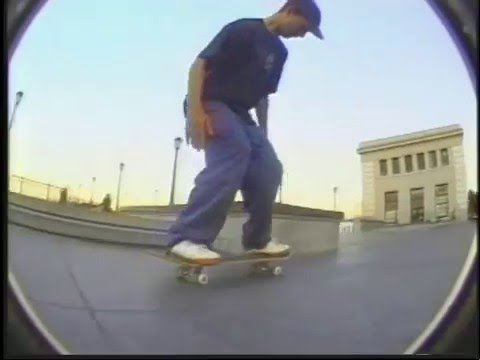 After Philly, Stevie was off to San Francisco and FIT Skateboards.  Here's his part from 1997′s "Tantrum."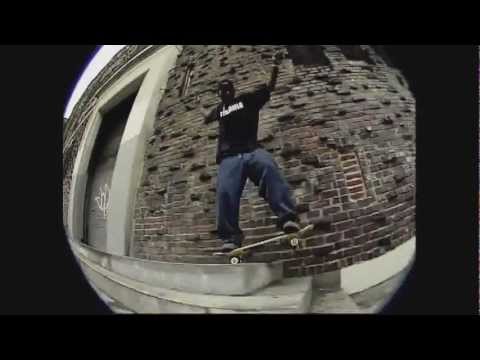 There was no way I could leave this one out.  Stevie's part in "The Chocolate Tour" was my first introduction to his skating.  It was also my first introduction to the fact that someone could nollie inward heelflip over one of those big Love Park garbage cans.
Alright, I'm trying to use some discretion here and not just post every Stevie clip I can find, but some of these just can't be skipped.  No disrespect at all to Matt Mumford, but of all the times I watched "The Reason," I rarely saw his part.  Somehow I always just had to go out and skate immediately after Stevie's part.
There was a time in my life where i didn't know Stevie Williams could do a switch shove-it onto or over pretty much whatever he wanted.  That time was before I saw The DC Video. Don't worry though, I'm sure he's got just as much pop in those Supras.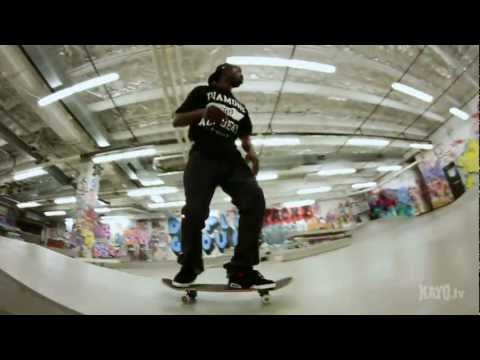 I told you he could kill it in Supras too.  Here's a recent clip of Stevie skating at Da Playground, the DGK TF down in ATL. Definitely still killing it.
I seriously had such a hard time not just putting every clip of Stevie's I could find in this post.  If you have the time though, you should definitely check out his footage from "The Sixth Sense," "It's Official," and tons of 411 VMs, ESTs, etc.  Or better yet, come out to the Bethlehem Skateplaza on August 25th and catch the live show.
Comments
comments