Unfortunately, the time has come where skating indoors has become a necessity.  The temperature has dropped, snow has fallen, and salt has been spread.  It doesn't have to be all that bad though, as long as you know where to go…
With any luck, you have the same good fortune as Luke Koch, and have access to one of the various private indoor bowls and ramps that dot the region.  If you do, you're probably out popping frontside ollies (and sweating) just like he is here.  If you don't, it's just a matter of finding who to ask.
One of the perks of running a proper skateshop is getting to know the right people.  Po, wallride at the private Lancaster Bowl.
Zach Gesko knows a thing or two about those private spots, and also about driving on snowy roads.  Important lessons can be learned from Zach's driving and Jay Sig's skating in this one.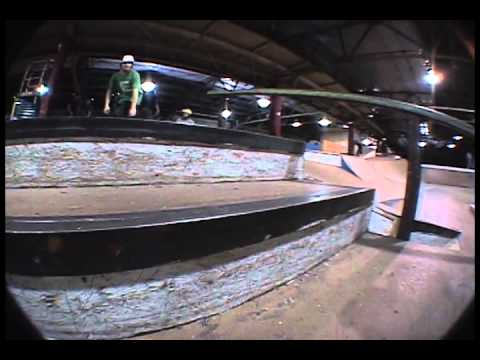 Don't have access to one of the private spots?  Hope is not lost.  Luckily there are still some indoor parks in the area too.  See how much Matt Pepe, Ben Taylor, and the crew are having at Penn Skate here?  That could be you.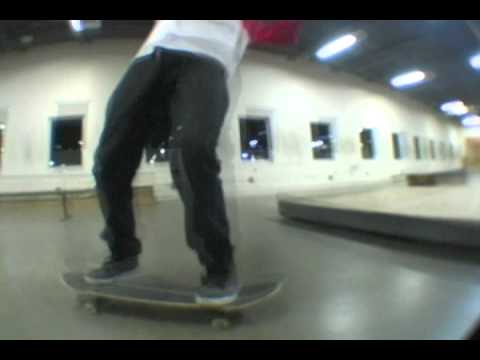 Don't forget about Jersey!  Shields has always been one of my favorite parks in the area, and from the looks of this clip, I'd say AJ Rogers and Jesse Gangewere are having a pretty good time too.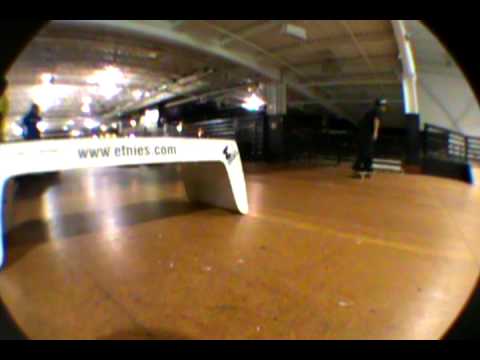 Looking to get a little farther out of the Valley one day?  Now's a pretty good time to head down to Philly and check out the Black Diamond park like Dom, Dmitri, Chris, and Izzy did.
Can't go wrong with a basement session until the streets dry out like the Low Expectations crew.
In the absolute worst case, if you can't get into one have the private spots, or are lacking the funds required for one of the pay spots AND don't have a basement- you can always take a page from John Shanahan's book of skating everything.
Or fly to California like John did.
Stay warm and travel safe 610.