I also HOPE & PRAY no one reading the posts about the upcoming Element "Make It Count" event is saying to themselves, "Who is Donny Barley?"   Donny Barley is a legendary East Coast skateboarder who grew up in CT with the likes of Brian Andersen.  He was one of those guys who dropped everything and just drove out to California to make skateboarding a career by any means necessary.  I'm not afraid to fan out on the guy because he's one of those skaters who deserves it.
To really get to know who this guy is to skateboarding, read his Chrome Ball Incident interview HERE.  Basically, when you think of East Coast skaters who skate with power, style and speed- that's because of Donny Barley.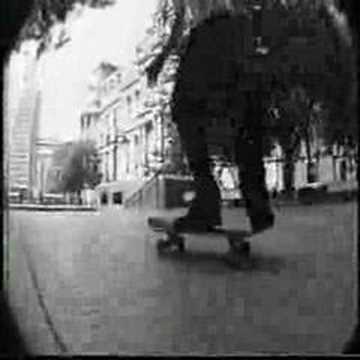 Eastern Exposure.  Underachievers
"Baaaaaarrrrrrrrrrrrrrrrrrrrrr-ly." – as heard in the intro to his Toy Machine "Welcome to Hell" part.
Welcome to Hell
"Get busy living, or get busy dying.  You're God damn right." -from the intro of his Element "World Tour" part.
Element's World Tour
Fountain of Youth.  Donny's now closed skateshop in New England.  To this day, it's one of my favorite names for a skateshop.
kGQMRfxNhh4Fountain of Youth.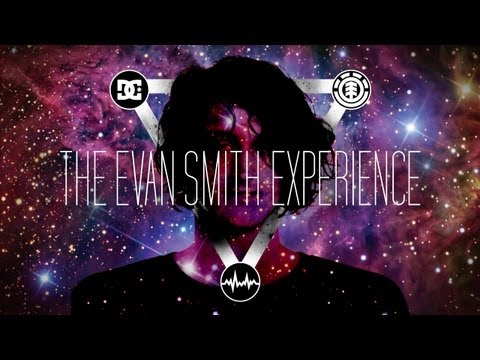 I'm pretty sure no one is saying "Who is Evan Smith" after that part he just dropped but just in case. . . . yeah, that's who's coming to judge our contest.
See you at Make it Count in one week!