After this past week I think we can all agree we are in the dead of winter, and the problem with being in the dead of winter is that there's really not much to do.  At least not for a skateboarder.  Well we've come up with a solution for that.
Beginning Friday, February 1st at 8:00 PM,  Homebase will be hosting a bi-weekly trivia challenge.  What's Jaws' real name?  What's the current record for the highest ollie?  Who had the fist pro model skate shoe?  These are questions for the skate nerds, by the skate nerds.
There's no need to sign up in advance for this one, just come to Homebase before 8:00 on the 1st, put your name in the hat, and wait to be called.  It will be a Jeopardy-style game with two contestants competing at a time, and prizes will be given to the winners each week (disclaimer: prize will not be pictured trophy).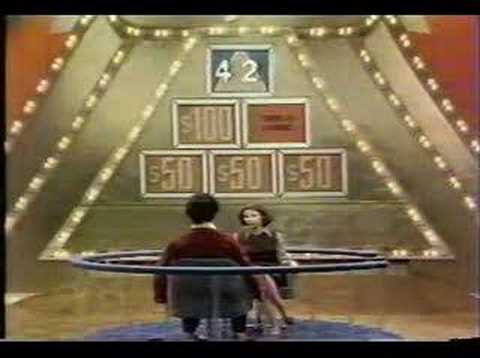 Did I mention it's free to participate?  So why not come out on Friday and show your friends who's the biggest skate nerd around?