April is stacking up to be pretty full of Homebase events already.  Peep game so you don't miss out on anything . . . or a chance to go home with a FREE pair of Nike SB Koston 2's.
Saturday April 6th:  HB Video Nite.
Featuring the in-store premiere of Transworld's 25th skate video, "Perpetual Motion."  Full parts from Silas Baxter Neal, Jimmy Carlin, Julian Davidson, Tom Remillard, Walker Ryan and new Think Skateboards pro, Josh Matthews.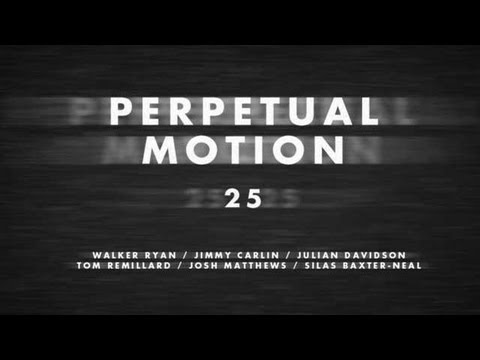 Peep the artistic trailer.
Friday April 19th:  Nike SB presents Skate Trivia Night.
Celebrating the release of the new Nike SB Koston 2, Homebase is featuring a night of Skate Trivia to Nike SB and the 20+ skate career of a true legend in our culture, Eric Koston.  We will be getting trivia questions from Eric's sponsors and winners will be walking home in a fresh and FREE pair of the Koston 2's.
Saturday April 20th, daytime:  The 18th Annual Spring on 4th Chili Cook-Off.
18 years and hundreds of chili's later we come to the 2013 Spring on 4th, What's on 3rd celebration.  Sorry, we won't be closing down the street for a skate/BMX demo but there will be 30+ chili's to taste (BUY YOUR CHILI PASSPORT HERE.  THEY WILL SELL OUT), police will be turning a blind eye to public drinking and Homebase will be teaming up by The LVAC, Joe Stylez & ABEmpire to raise money for kids in need of new skateboards.
Horn's Chocolate Habanero Chili will be one of the 30 chili's you'll be able to sample that day. More details to come….
Saturday April 20th, night time:  The Deathwish Skateboards Video Premiere.
What else can I say?  It's the Deathwish Skateboards video premiere.  Shit is going to be craze, Jon Dixon went pro off this part, Deathwish giveaways and beer.  Don't miss this.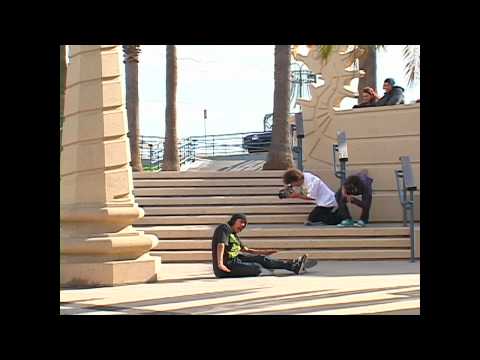 Here's the trailer just in case you've been under skate-video-blocking rock.
And we're still working on the details for our actual skateboard events like K.O.T.V.  It's happening this Spring, don't worry.  Stay posted.