It's late October already, and you know what that means.  The 8th annual Homebase Halloween Skatejam is upon us. That means it's time to get that costume together, and get those racing legs warmed up.  Below you will find all the information you need to have a scary go0d time, RAIN OR SHINE.
First things first, things will officially be getting under way at 1 pm sharp.  Get there early if you want, you know we'll be there setting up, and that candy ain't going to last all day.
And you know we'll be grilling.  Make sure you bring some cash to donate in exchange for hotdogs and drinks.  This is Halloween after all, not Christmas.
First on the Agenda for the day will be the final rounds of this year's game of skate tournament.  After watching it go through the rounds all summer, I can assure you we're going to have some good matches to watch on Sunday.  Better get camping on your spot now.
After we crown a champion for the 2012 Skateplaza Benefit Game of SKATE Tournament, we'll be moving right in to some best trick contests.  We've got a ton of prizes to give away, so you better start warming up now.
It's probably a good idea to go ahead and lube up those bearings too, because with every Halloween Skatejam comes a long ollie contest.  The current Halloween Jam record stands at 22, but I feel like you guys are going to crack 30 this time, right?
As is tradition, we have been given word that the 5boro team will be joining us again this year.  So even if those legs are tired after all that best-tricking and long-ollieing, you know there's going to be a hell of a show to watch.
But that's not all.  As always, we will be closing out with my favorite moment of the year and yours; the Downhill Deathrace.  Bring the brooms and the first aid kits, because you know this is going to get crazy.
There you go. Now you can't say we didn't warn you.  From all of us here at Homebase, see all you zombies at Keck on Sunday.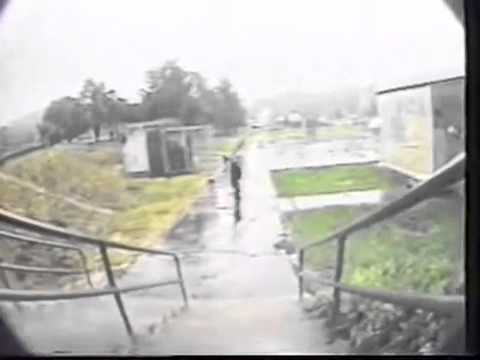 Just to reiterate, this event will be held RAIN OR SHINE, especially the Deathrace.  But you know exactly how to handle yourselves if it rains anyway.
Comments
comments